Reduce the cost for chartering a jet with our...
Shared Flights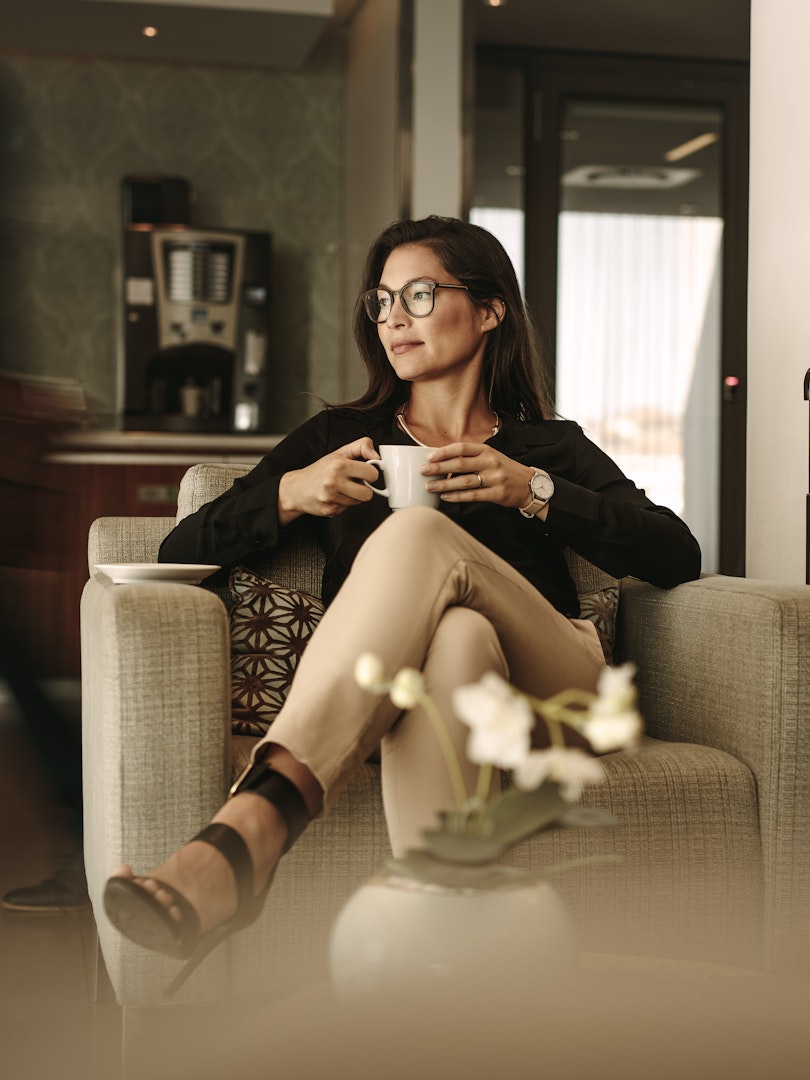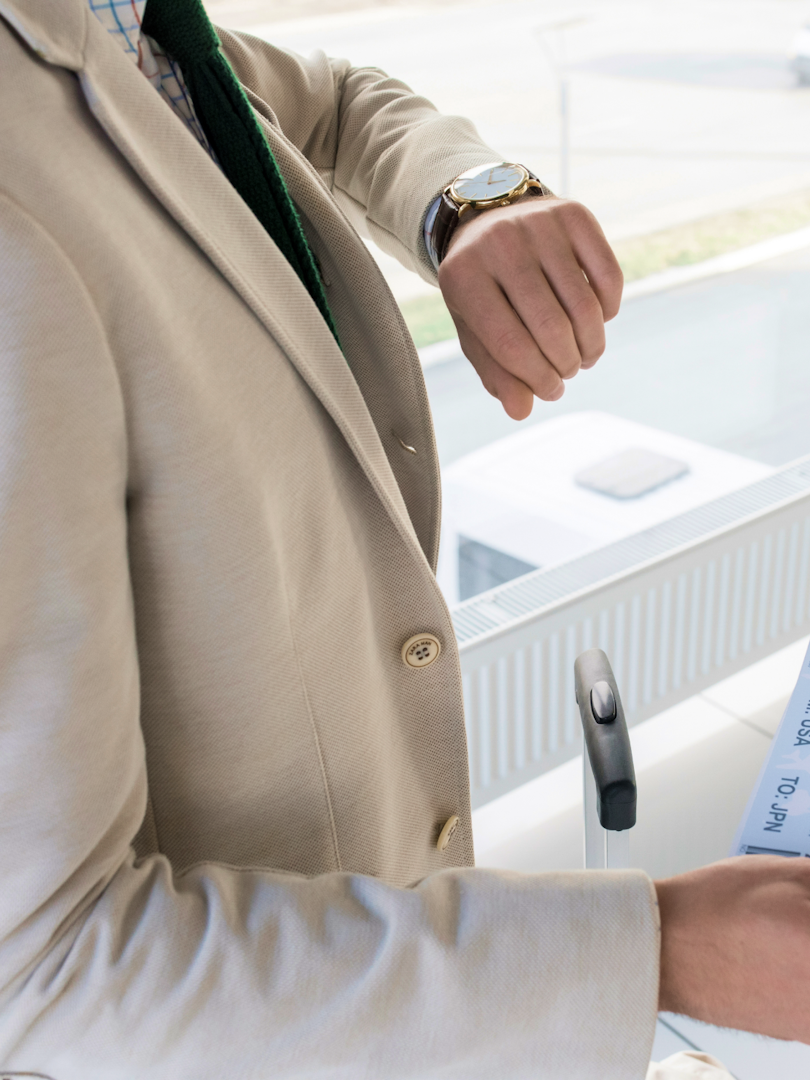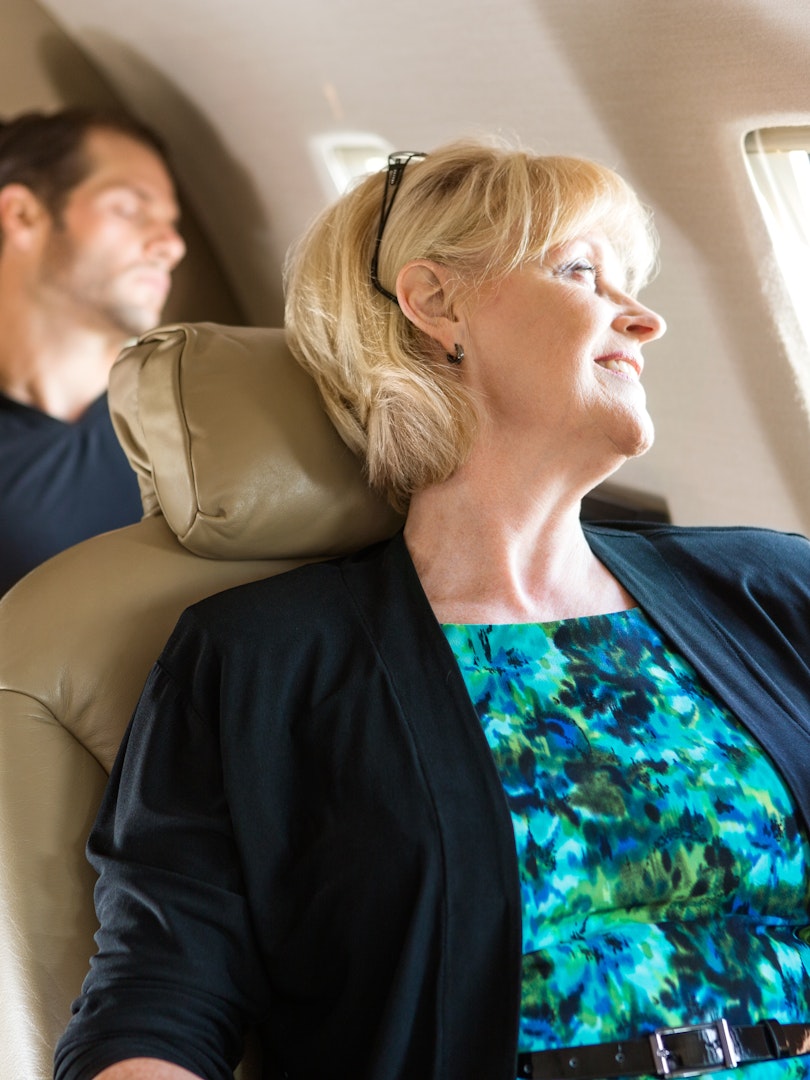 Bye, crowded terminals
Avoid queues and crowded places. Travel via VIP terminals and exclusive lounges.

You can enjoy a selection of pre-flight drinks while waiting. Much more personal space and comfort.
Save time instead of wasting it
Arrive at the airport only 20 minutes before departure. When you fly Hyer you save at least 2 hours compared to a commercial airline flight.

Spend more time at your destination and not trying to get there.
Accessible comfort and flexibility
With Hyer shared flights, you enjoy spacious letter seats, premium catering, a maximum of 8 people onboard and a flexible schedule and conditions.

Plus the exclusive support from our Flight Manager Service to assist you during and after booking.
Our clients value convenience, safety and comfort. They access the benefits of private aviation for a fraction of the price, sharing the charter cost via Hyer exclusive shared flights.
Stress-free

No crowds and no waiting lines. Flexible conditions. Very few other passengers.

CO2 Neutral Flights

The emission of all our shared flights is offset via our carbon offset program.

High Value For Money

The benefits of private aviation for less.

Easy Booking Process

Sign up online for an open flight to share the cost of your trip.
Top Destinations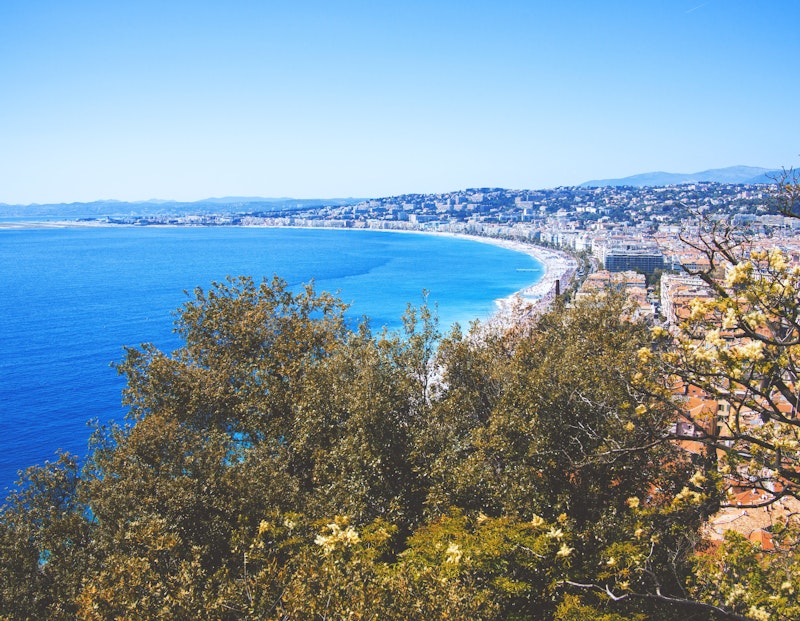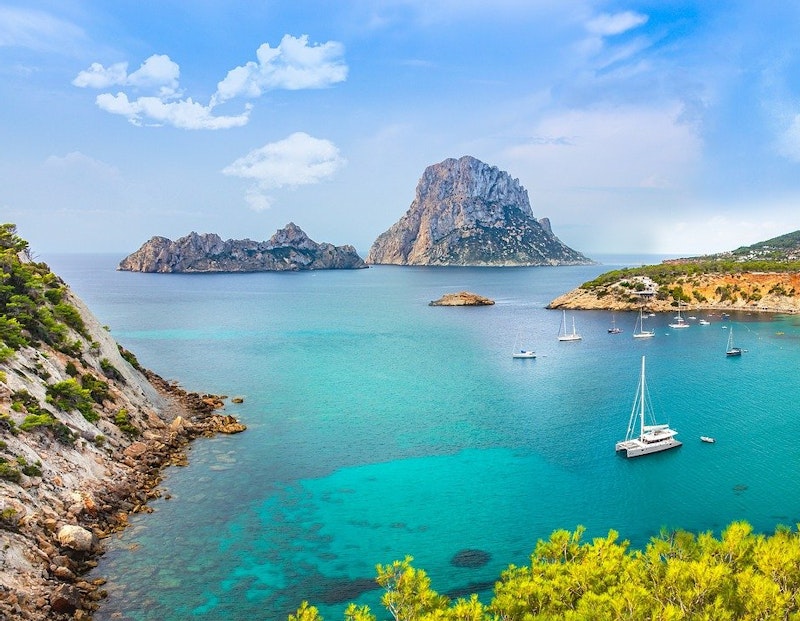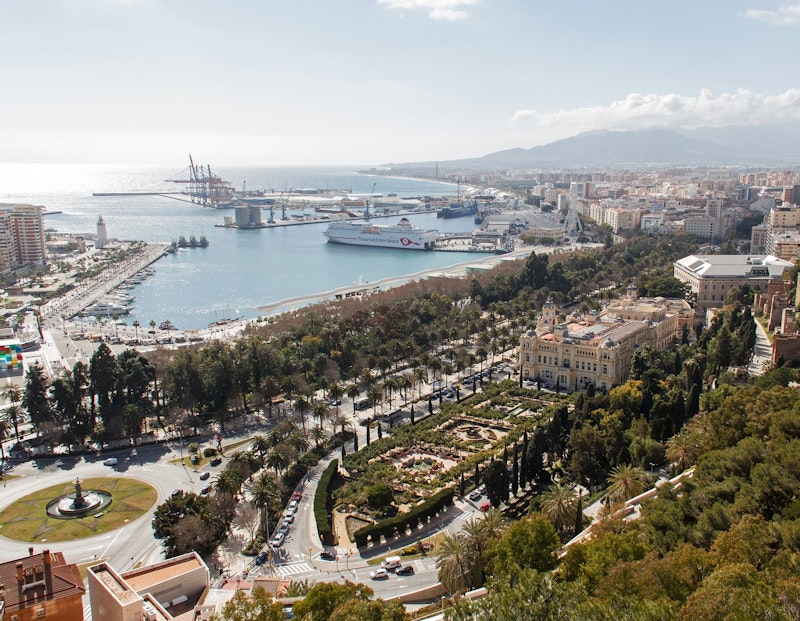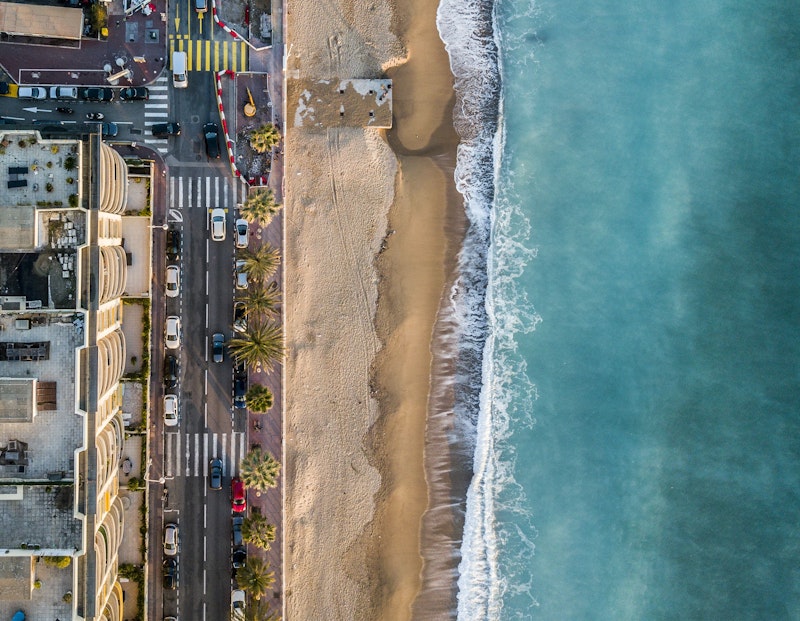 Activated: The flight is confirmed and the aircraft is assigned to perform the flight. You will receive the flight briefing with information about the aircraft, boarding details and any additional information for your flight within 24 h after booking. You just need to start packing and get ready for your flight.

Proposed: This flight has been proposed by another Hyer user. The flight is open for reservation and it will be activated once a minimum number of clients have reserved a place to share the cost of the flight. You just need to pay a refundable deposit to secure your place. The remaining amount is charged only after the passenger group is complete and the flight is activated.
If a flight pending activation has not been activated before 7 days of the departure, passengers will be invited to choose another flight or they can also choose to receive a full refund of their deposit.
If you want to start your own shared flight, you will find more information about the possibilities via our start a shared flight page.
The leading client (the one purchasing the tickets) must be, at least, 18 years old. Minors (passengers under 18 years old, by the time of the flight) can only fly accompanied by their parents or legal guardian. Unaccompanied minors, unfortunately, are not accepted on our shared flights.

Passengers must be at least 2 years old on the date of the flight. Unfortunately, infants are not accepted on our shared flight

Seat allocation can only be purchased via Hyer. For more information click here.
The price depends on the total price for chartering the aircraft, which varies according to route and date of the flight, as well as, how many spare seats are available for jet sharing. The latest prices are always available online.


Limited availability. Reserve your place today!