Personalised Aviation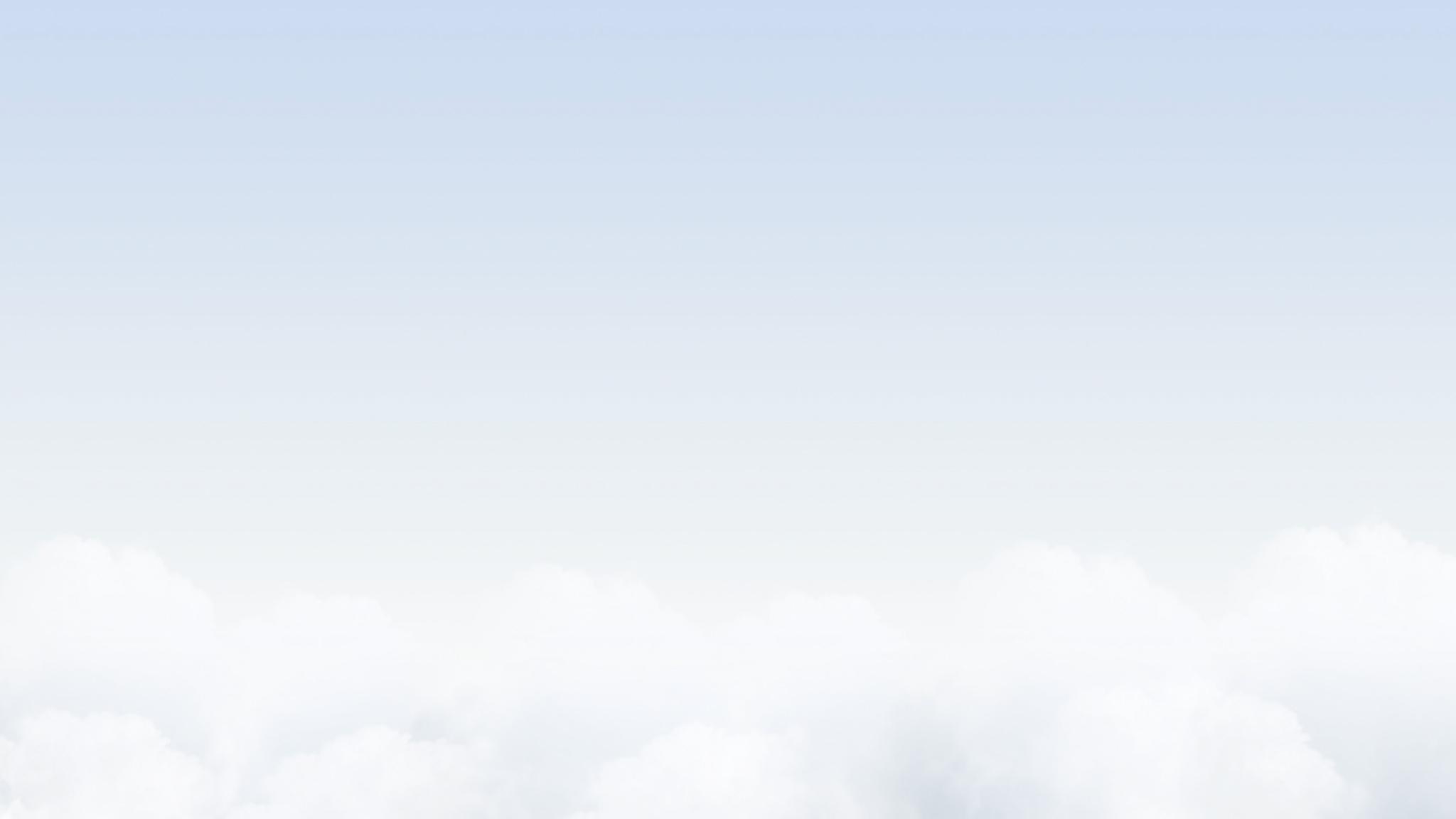 We believe that in a world where passengers have become numbers, a personal approach is key to ensure you get the most out of your flying experience.
Smart Quotes

Receive quotes suitable to your requirements and budget.

Flight Manager

Complimentary access to our flight manager service. Taking care of your entire experience.

Transparent Pricing

No hidden fees. As easy as booking an airline ticket.

Fully Customised

Have full control over designing all aspects of your journey.
Popular Destinations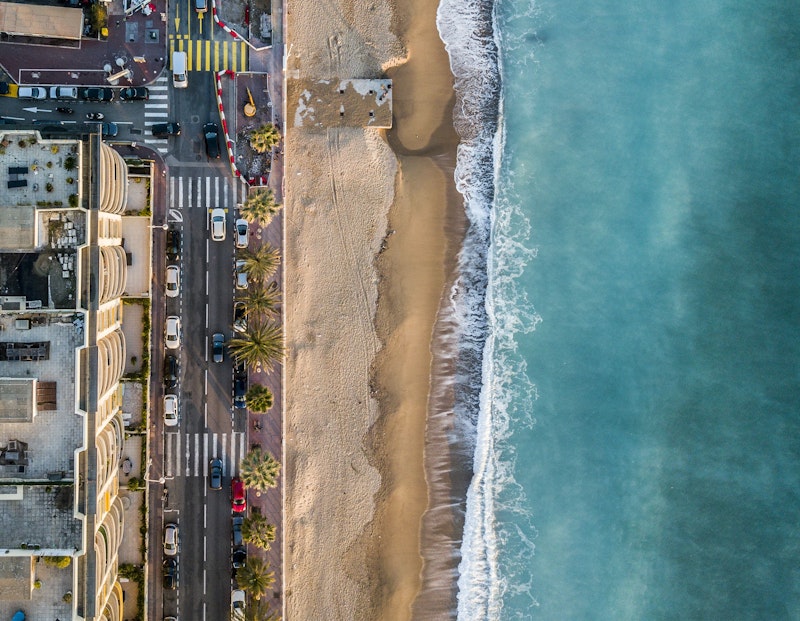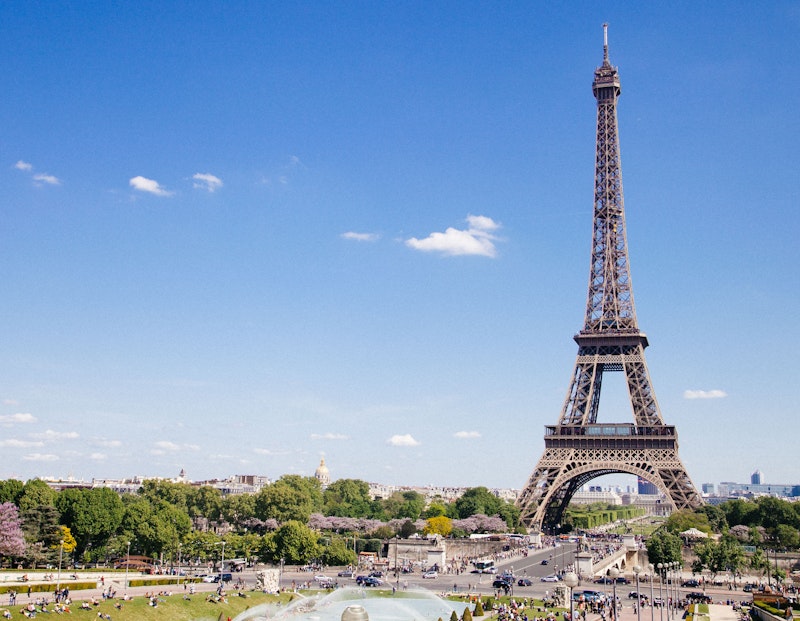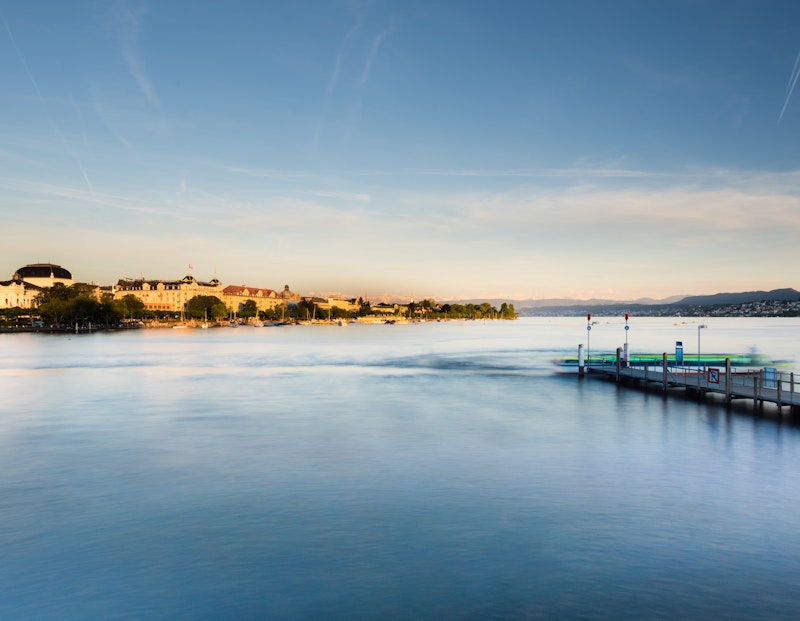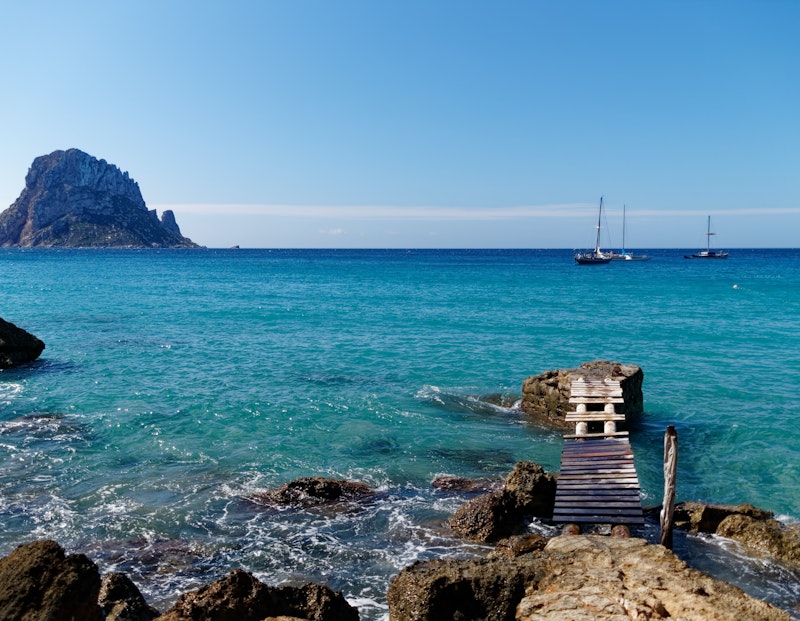 Flight Manager
Your on-demand flight comes with complimentary Flight Manager Service. Your Flight Manager delivers a personal experience from door-to-door.

Speak with your Flight Manager in English 🇬🇧, Dutch 🇱🇺, German 🇩🇪, Spanish 🇪🇸 or Portuguese 🇵🇹.
With the Hyer® approach, we offer our clients flexibility and personalisation. The perfect aircraft is just a detail when designing a seamless experience.
Clients can easily and efficiently arrive at their destination, boarding one of our exclusive shared flights or booking their own aircraft. Together, we upgrade the way you fly.
Service Add-ons
Avoid hidden fees and pay only for the service that you need. Upgrade your flight with multiple add-ons. Shape your trip to meet your requirements.
Personal Flight Manager
Our team of experts gives you the flexibility to adjust your flight. Receive all the relevant information about your journey. Enjoy a stress-free booking process.
Worldwide Coverage
Hyer® has a network with more than 7.500 aircraft. You can easily fly to one of the 40.000 airports worldwide using VIP terminals, avoiding congested airports and waiting lines.
24H Customer Service
If you need to fly next week or in the next hour, our team is ready to help. We offer multiple channels to connect and talk with our team: telephone, e-mail and Business WhatsApp.
CO2 offset program
We play our part to ensure a more sustainable future. Hyer® flights are 100% CO2 offset. The offset program supports climate initiatives across the globe.
Exclusive Shared Flights
Clients can book a seat on selected routes, sharing the costs with like-minded people. Experience the benefits of flying privately at business class rates (coming soon).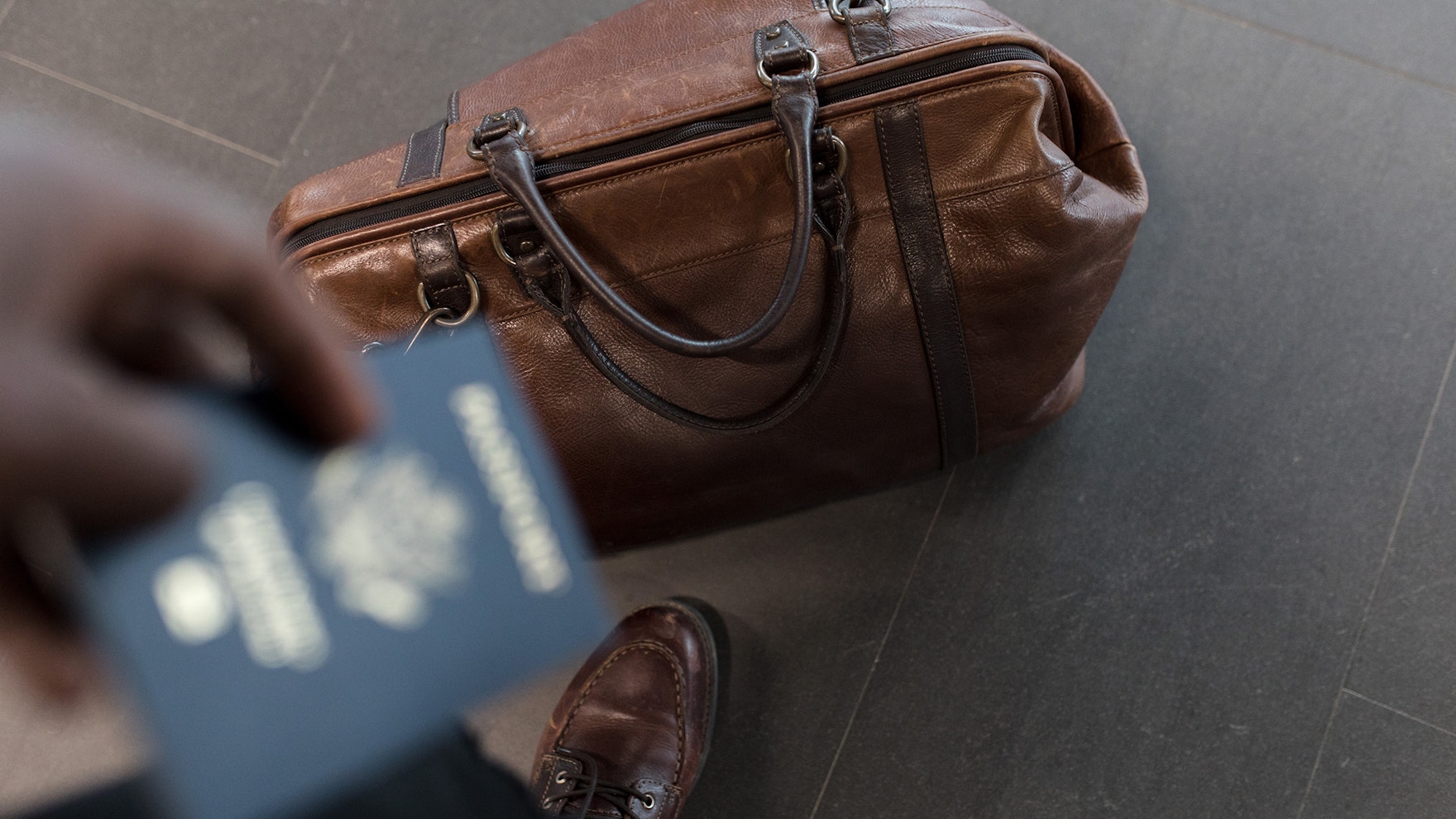 What are you waiting for?