Book Your Flight. Anywhere. Anytime.
On-Demand
We believe that in a world where passengers have become numbers, a personal approach is key to ensure you get the most out of your flying experience.
Smart Solutions

Receive quotes suitable to your requirements and budget.

Flight Manager

Complimentary access to our flight manager service. Taking care of your entire experience.

Transparent Pricing

No hidden fees. As easy as booking an airline ticket.

Fully Customised

Have full control over designing all aspects of your journey.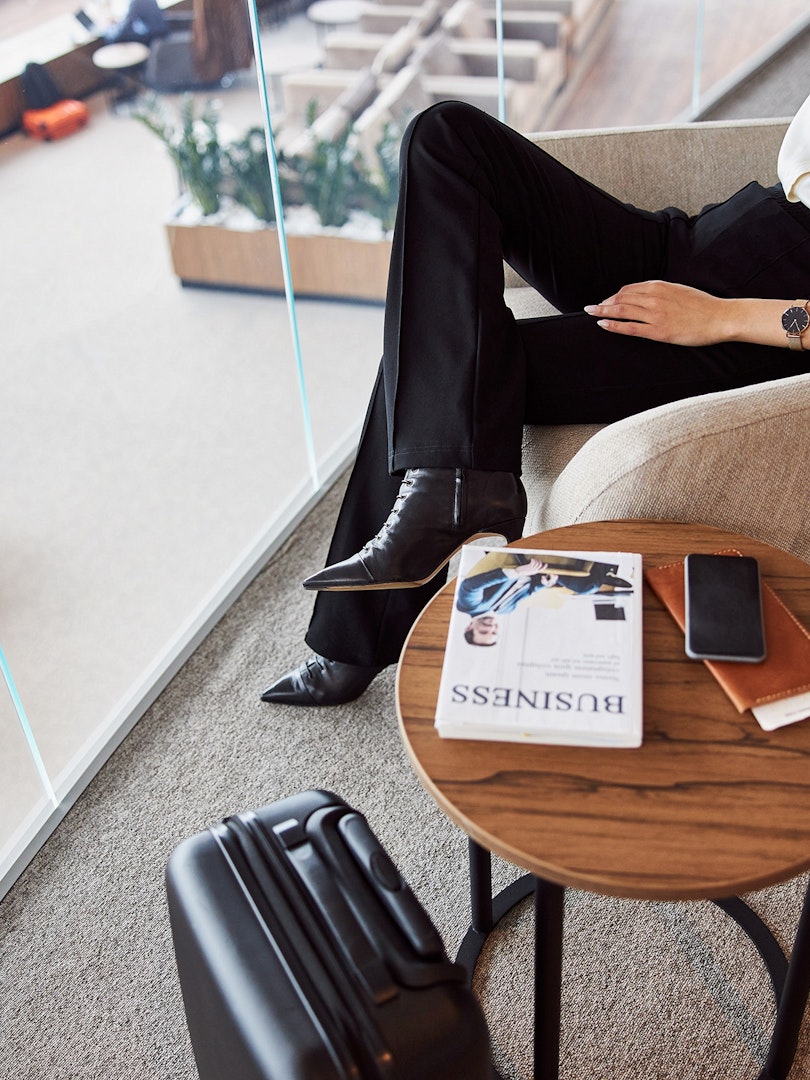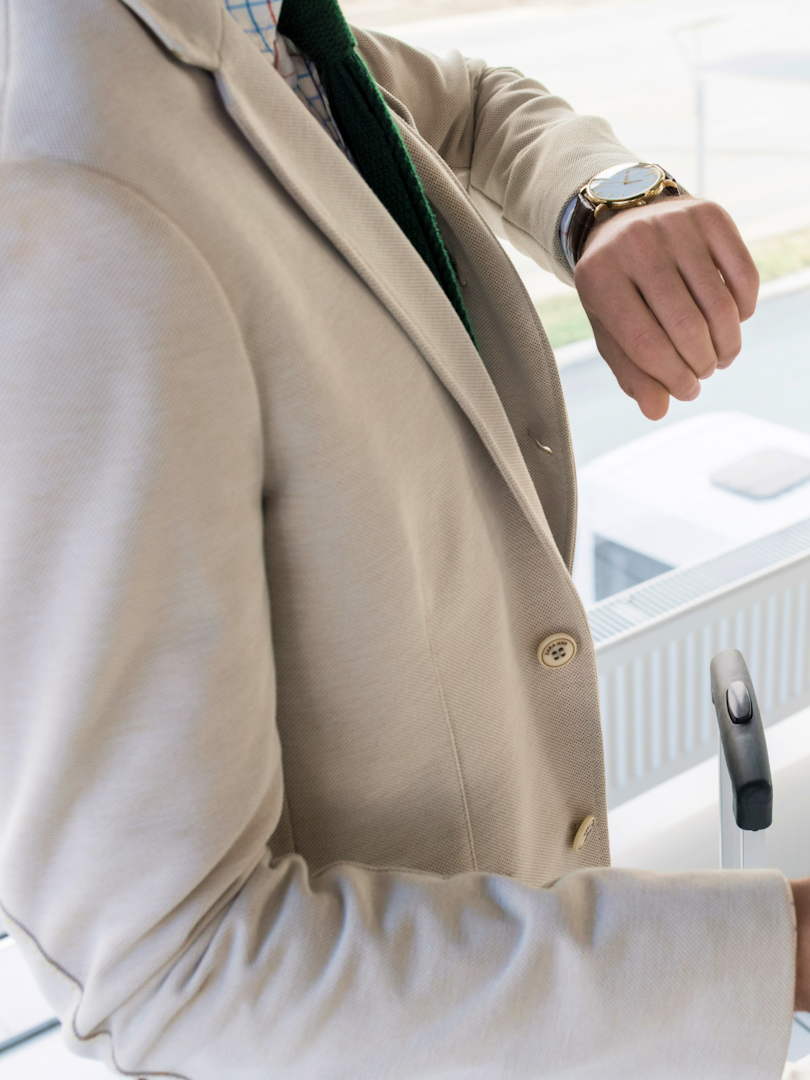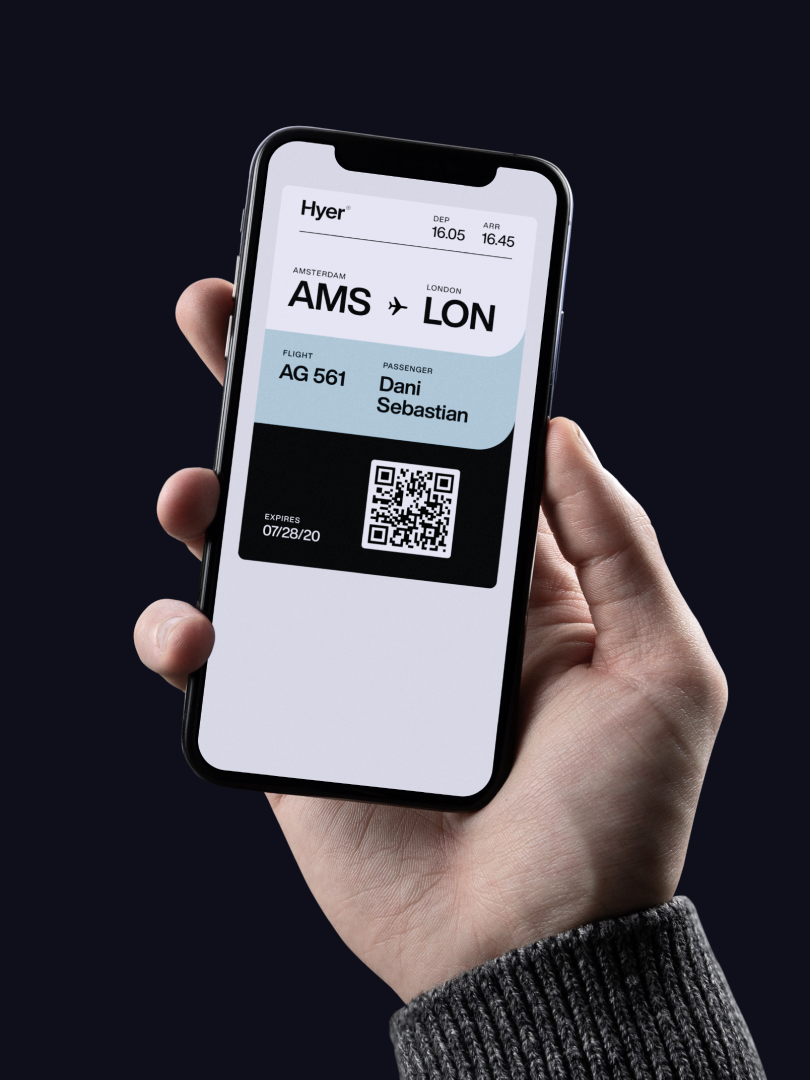 Bye, crowded terminals
Avoid crowds and waiting lines. Arrive 20 minutes before your flight at the dedicated VIP terminal. Enjoy a selection of drinks while you wait to board your aircraft.
Save time instead of wasting it
Flying private saves you a total of 2 hours of time, compared to a commercial flight. What are you waiting for?
Meet your Flight Manager
With our award-winning flight manager service, we will make sure that all details of your journey are taken care of. The perfect aircraft is just a detail when designing a seamless experience.
With the Hyer® approach, we offer our clients flexibility and personalisation. The perfect aircraft is just a detail when designing a seamless experience.
Clients can easily and efficiently arrive at their destination, boarding one of our exclusive shared flights or booking their own aircraft. Together, we upgrade the way you fly.
Service Add-ons
Avoid hidden fees and pay only for the service that you need. Upgrade your flight with multiple add-ons. Shape your trip to meet your requirements.
Personal Flight Manager
Our team of experts gives you the flexibility to adjust your flight. Receive all the relevant information about your journey. Enjoy a stress-free booking process.
Worldwide Coverage
Hyer® has a network with more than 7.500 aircraft. You can easily fly to one of the 40.000 airports worldwide using VIP terminals, avoiding congested airports and waiting lines.
24H customer service
If you need to fly next week or in the next hour, our team is ready for you. We offer multiple channels to connect and talk with our team: telephone, e-mail and Business WhatsApp.
CO2 offset program
We play our part to ensure a more sustainable future. Hyer® flights are 100% CO2 offset. The off-set program supports climate initiatives across the globe.
Exclusive Shared Flights
Clients can book a seat on selected routes, sharing the costs with like-minded people. Experience the benefits of flying privately at business class rates (coming soon).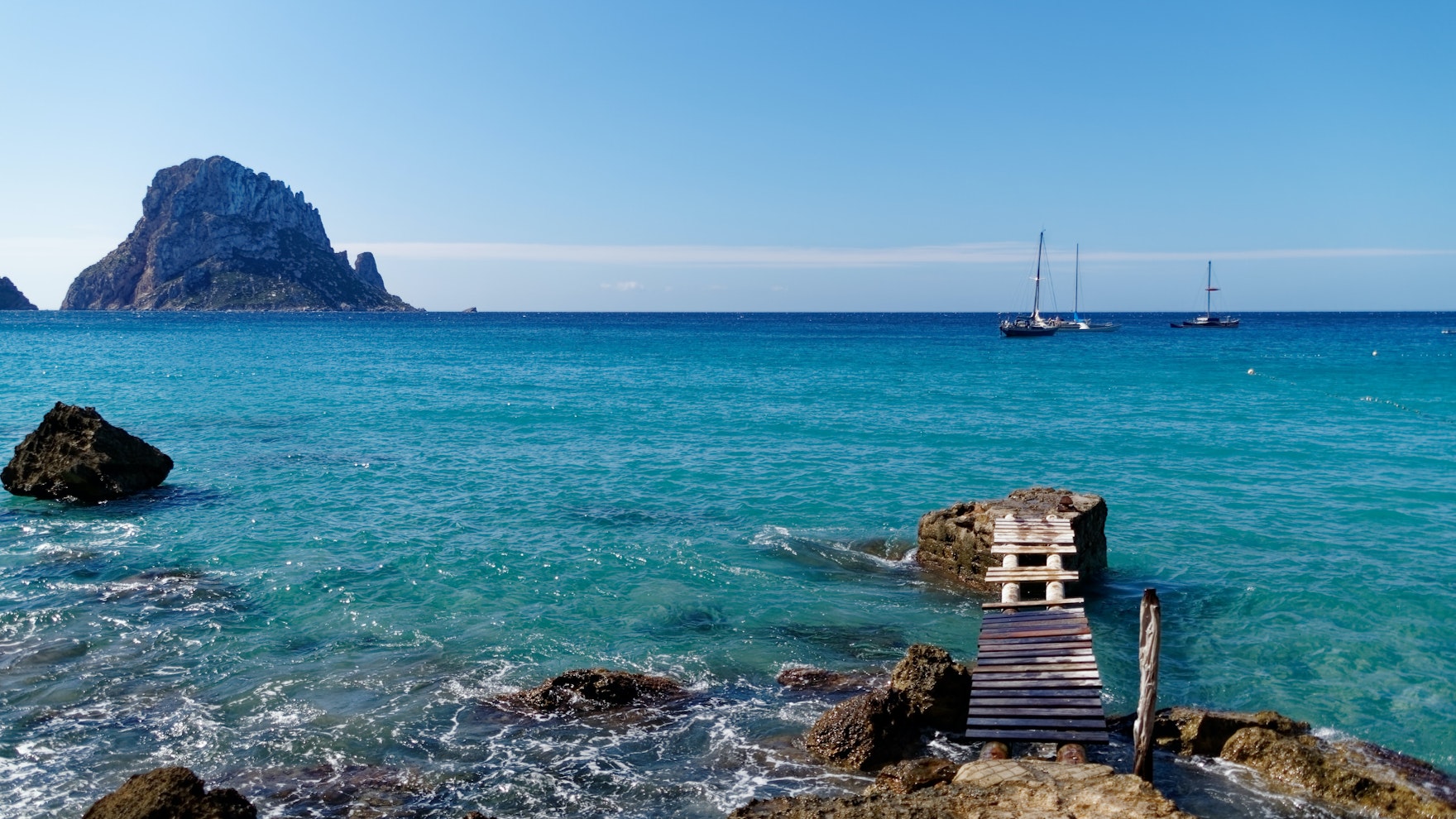 Private Charter

Chartering your aircraft gives you the total control of your flight and an unbeatable level of service at competitive rates.

Group Charter

For a large number of passengers
We have access to a range of aircraft positioned across the globe. Our experienced team will design a tailor-made solution for your flight.
7K+

Charter Aircraft worldwide
Popular Destinations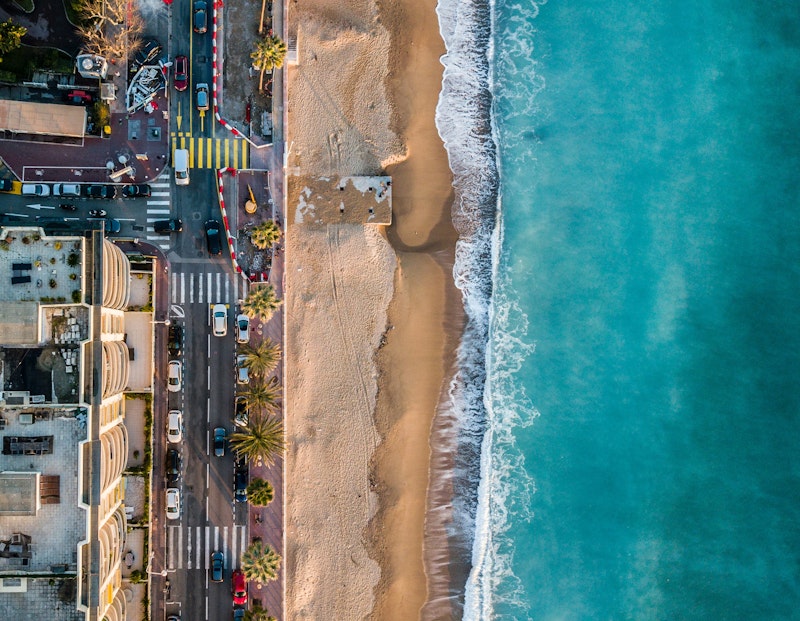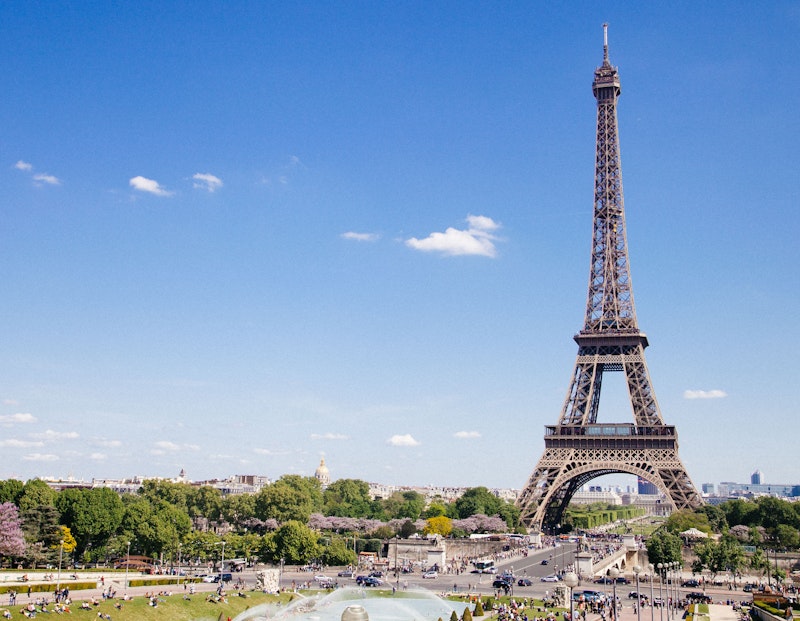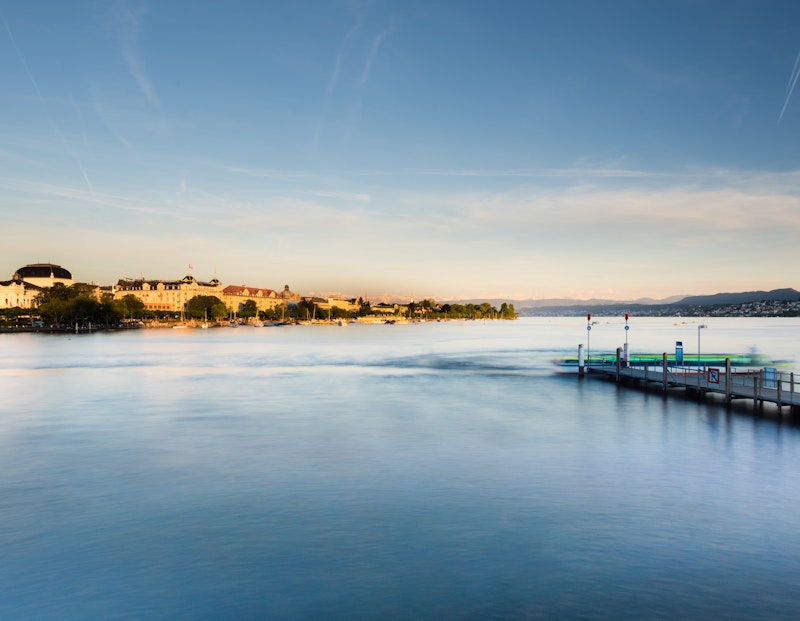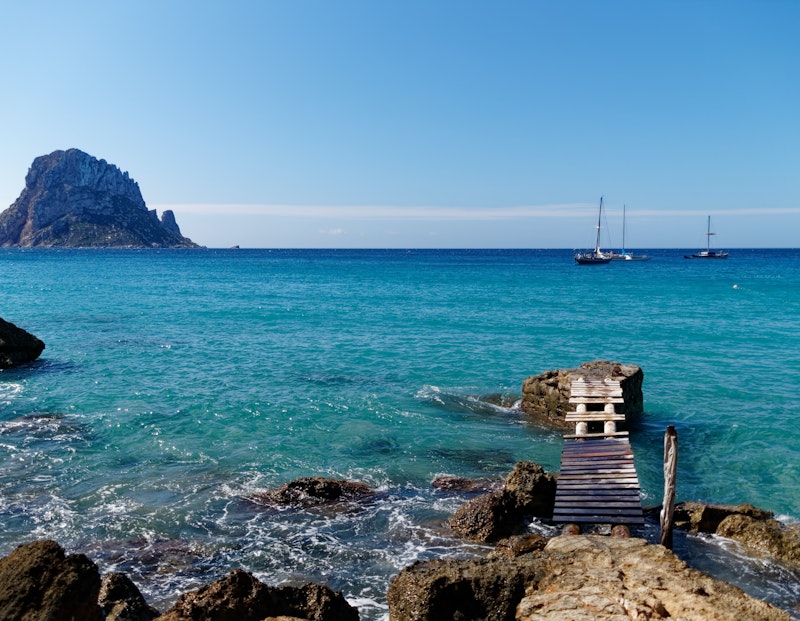 As part of the ongoing COVID-19 pandemic, Hyer® only offers aircraft from operators that follow strict hygiene guidelines. Those operators have put measures in place to prevent the spread of the virus. This includes thoroughly disinfection of the aircraft cabin before and after the flight. Apart from that, the flight crew have to wear mouth masks at all times during the flight and they will keep a safe distance from the passengers. In preparation for your journey, your flight manager will check the current travel restrictions at departure and arrival location and advise you if any travel regulations are in place. Flying private with Hyer® is one of the safest ways to travel during these times.
Hyer® can book luxurious ground transportation before and after your flight. You enjoy a wide range of vehicles to complement your travel experience. Larger buses, vans and coaches are available to transport passengers flying with groups. The drivers will always be waiting for you in the dedicated VIP terminal. You will encounter a comfortable vehicle with leather seats and generous legroom. You won't need to tell your driver where to go and which time you will arrive - they will already know. Count on the support of experienced drivers to help to carry your luggage to the car and to the doorstep of your arrival point. Hyer® has partnered up with leading local transportation companies to ensure a safe and comfortable journey. Our partners are accredited and local regulated companies with a proven track record. Rest assured your driver knows the way!
When flying private, you enjoy considerable flexibility for flying with luggage. As standard, you receive a very generous luggage allowance when booking a private jet. At Hyer®, your Flight Manager will ask you about the amount and type of luggage that you would like to bring on board. With this information, the Flight Manager Team check if there is any limitation or restriction applicable and they will assign the most suitable aircraft to you. In terms of luggage content, there is no limitation of how much liquids you can carry with you. In case there is any special or fragile cargo that needs to be transported, your Flight Manager will make sure that extra measures are taken to deal with your precious belonging. For our shared scheduled flights, different rules apply.
Flying with your pet? No problem! Hyer® offers the possibility to bring your pet on board. A suitable aircraft, pet friendly, will be assigned for your flight. There is no additional cost to fly with your pet. You avoid the stress and the worries of your pet being placed on aircraft cargo hold surrounded by heavy luggage and cargo. As a standard, when flying private, your pet will need to be transported in animal carriages boxes. However, they will be flying next to you in the main cabin of the aircraft. Oh, and besides, we might even have a small treat for them...
What are you waiting for?