Discover more details about our exclusive shared flights!
Welcome. We are excited that you have an interest in our exclusive and limited shared flights. Here you will find additional information regarding the booking and ticketing process.
When flying on a private jet with Hyer you will encounter some different procedures and regulations compared to when flying on a commercial airline. These rules have been designed to ensure a pleasant experience for everyone onboard our flights.
Please note that the information on this page is explanatory only and does not replace our Terms & Conditions.
Who can fly Hyer?
The leading client (the one purchasing the tickets) must be, at least, 18 years old.
Clients considered as minors (every passenger under 18 years old, by the time of the flight) can only fly accompanied by their parents or legal guardian. Unaccompanied minors, unfortunately, are not accepted on our shared flights.
Passengers must be at least 2 years old on the date of the flight. Infants are accepted only on shared flights initiated by the passenger who wishes to travel with an infant.
All passengers on board must have a seat. For safety and comfort, children can't travel on their parents' lap.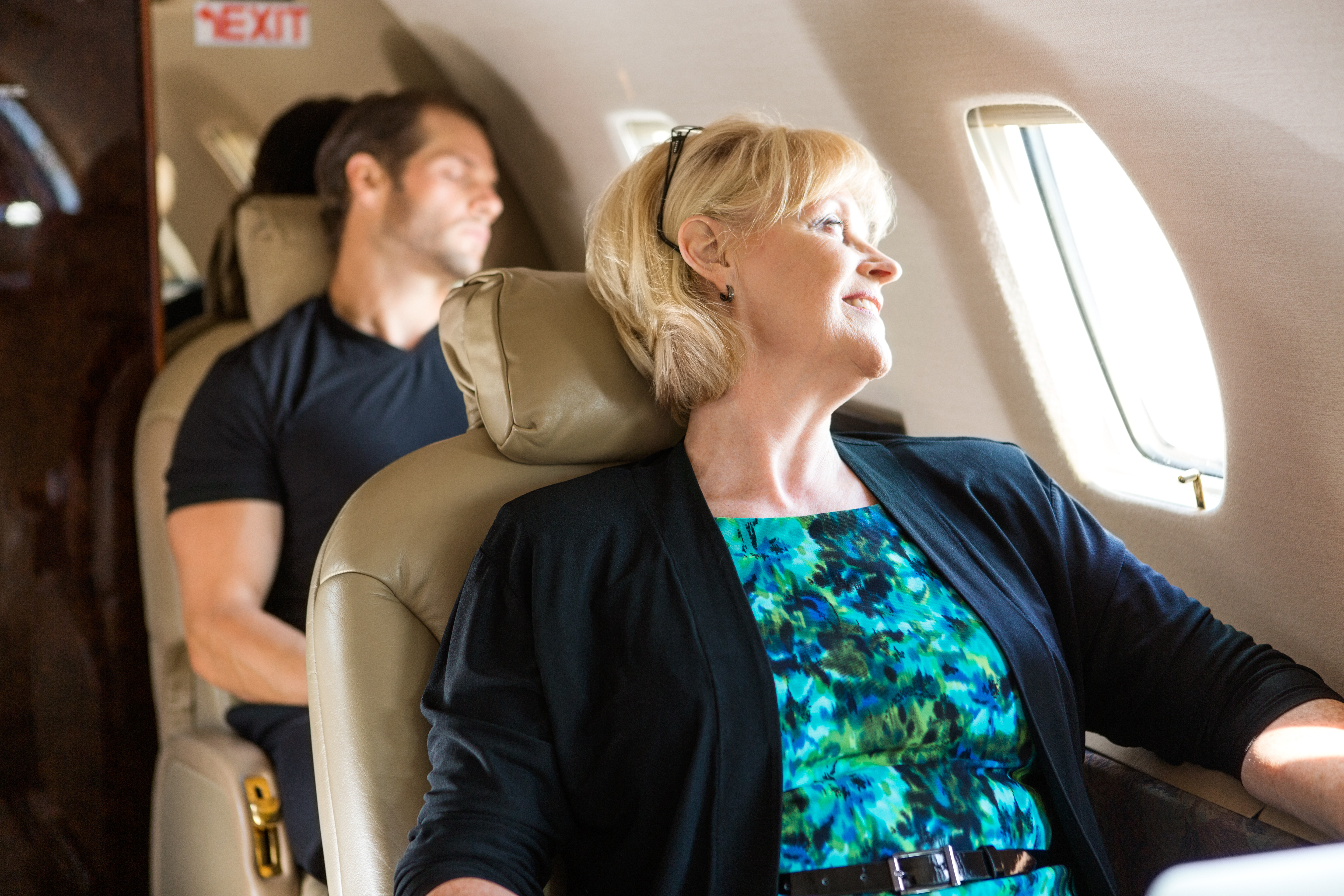 Luggage and flying with a Pet
The standard luggage allowance is 20 kg plus one small piece of handbag luggage. If more luggage is allowed, that will be informed.
Only cats and dogs are allowed on shared flights. They must weight less than 12.5 kg (including the kennel). Extra fees will apply .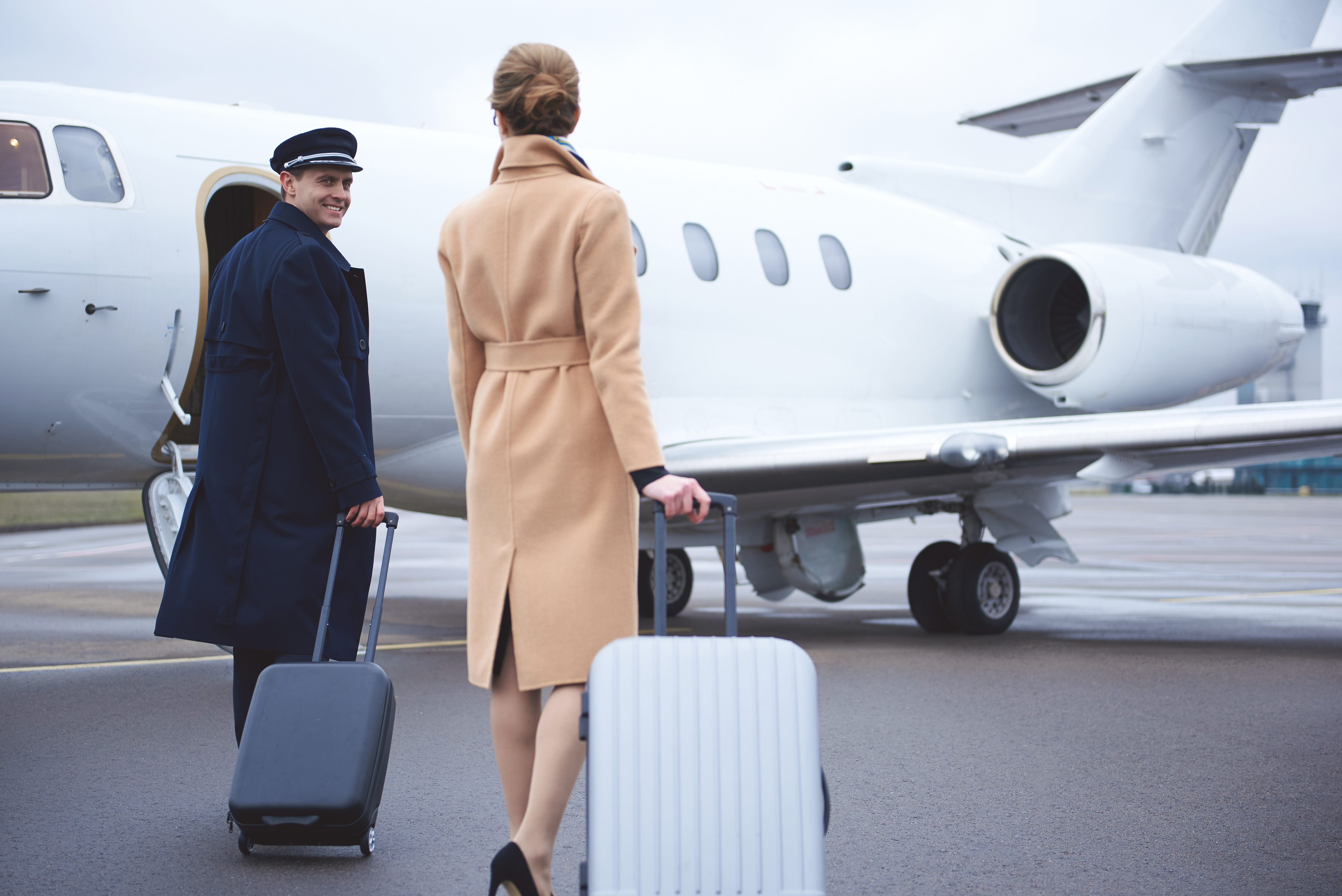 Where can you buy your ticket?
The tickets for our shared flights are available exclusively on our platform. At this moment we do not offer tickets via travel agencies or booking sites.
Tickets acquired by any other channel than Hyer (or from other passengers) will not be accepted and passengers are not entitled to a refund. Doing so, it enables us to control the quality of the sales process, as well the correct alignment of expectation.
The leading client must be a passenger part of the group travelling on the itinerary. Doing so we intend to avoid tickets being sold on "secondary markets" and protect clients from being scammed or overpaying.
For a limited time, paying membership is not required to book a seat.
Ticket fares
The same fares are appliable for passengers of all ages. Unfortunately, there are no special fares for minors.
Fares are dynamic. The system always displays the lowest fare available at the time.
We have limited promotional fares. This means that you might encounter different price for the same route, depending on the day you wish to fly.
Flights waiting for activation (see "Type of Flights" below for further explanation) have, usually, lower fares.
Flight Schedule and Price
Routes and flight schedule will be announced in batches, to mitigate the uncertainty surrounding the travel restrictions in Europe.
The announcement of new flights will follow the government travel advice for that specific destination and passengers demand.
In each batch, we will introduce additional flights and/or new destinations. For example, in case we start offering flights to Ibiza it does not mean that Ibiza will be our only destination for the season.
Due to very limited seats per season, passengers subscribed to our newsletter will receive information about the schedule before the flights are open for booking. That will allow them to prepare to access the platform and book seats while limited promotional fares are available.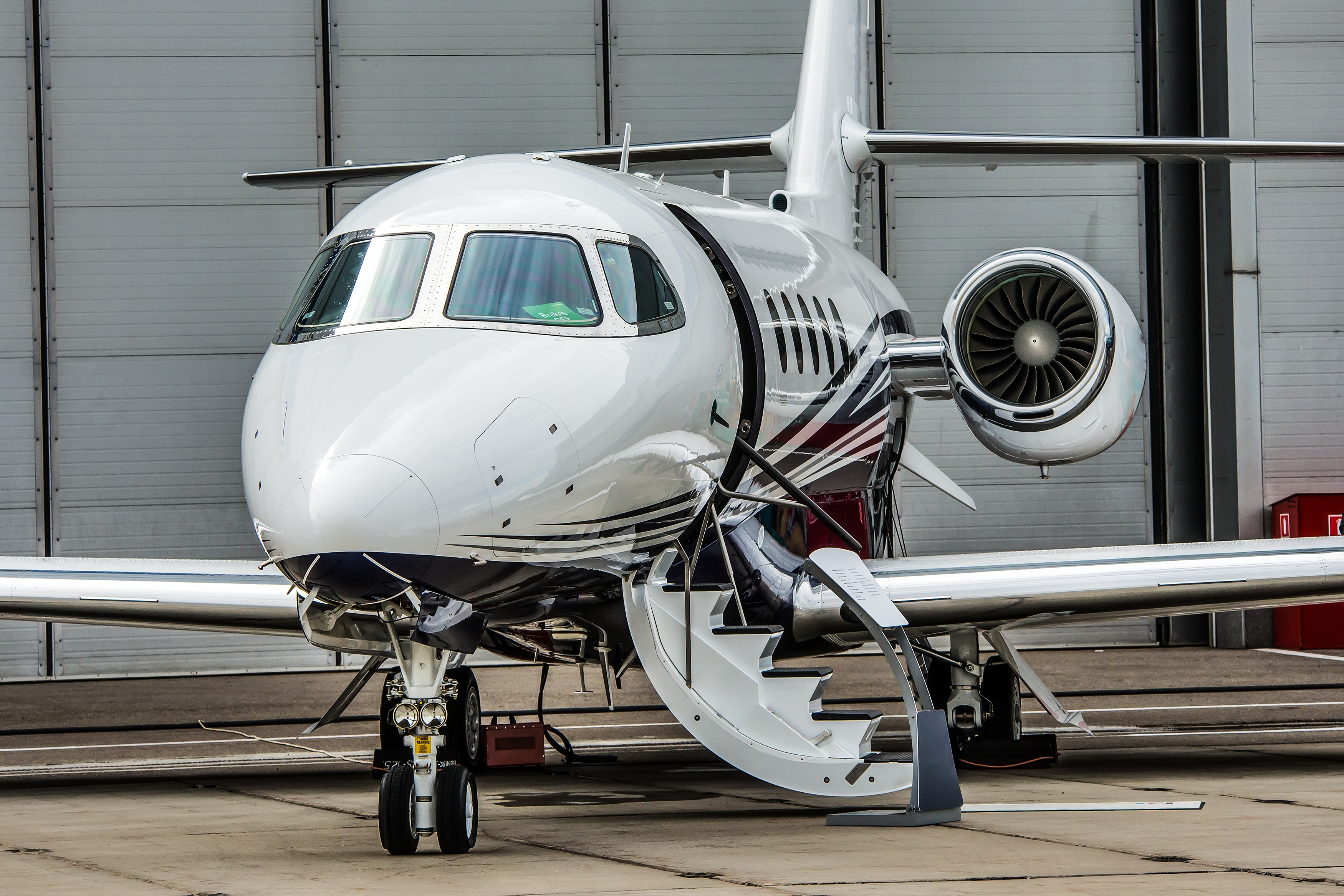 Flexibility
Until 10 days before the departure, you can change the date of your booking to any other flight available on the same route, without incurring a change fee, although you might need to pay the price difference (if any).
Until 30 days before departure, you can cancel your ticket and receive a refund. You receive the entire amount minus 4% of the transaction fee.
Catering
VIP cold catering is included. The menu varies according to the flight route and time for the flight.
For special requirements about catering, you are welcome to contact our Flight Manager Team after booking a ticket, so we can assist you further.
Complimentary drinks and snacks (when allowed by local COVID restrictions) are also available on the VIP lounges before departure.
Type of flights
On our platform, you will find two types of flights. Activated and Pending Activation.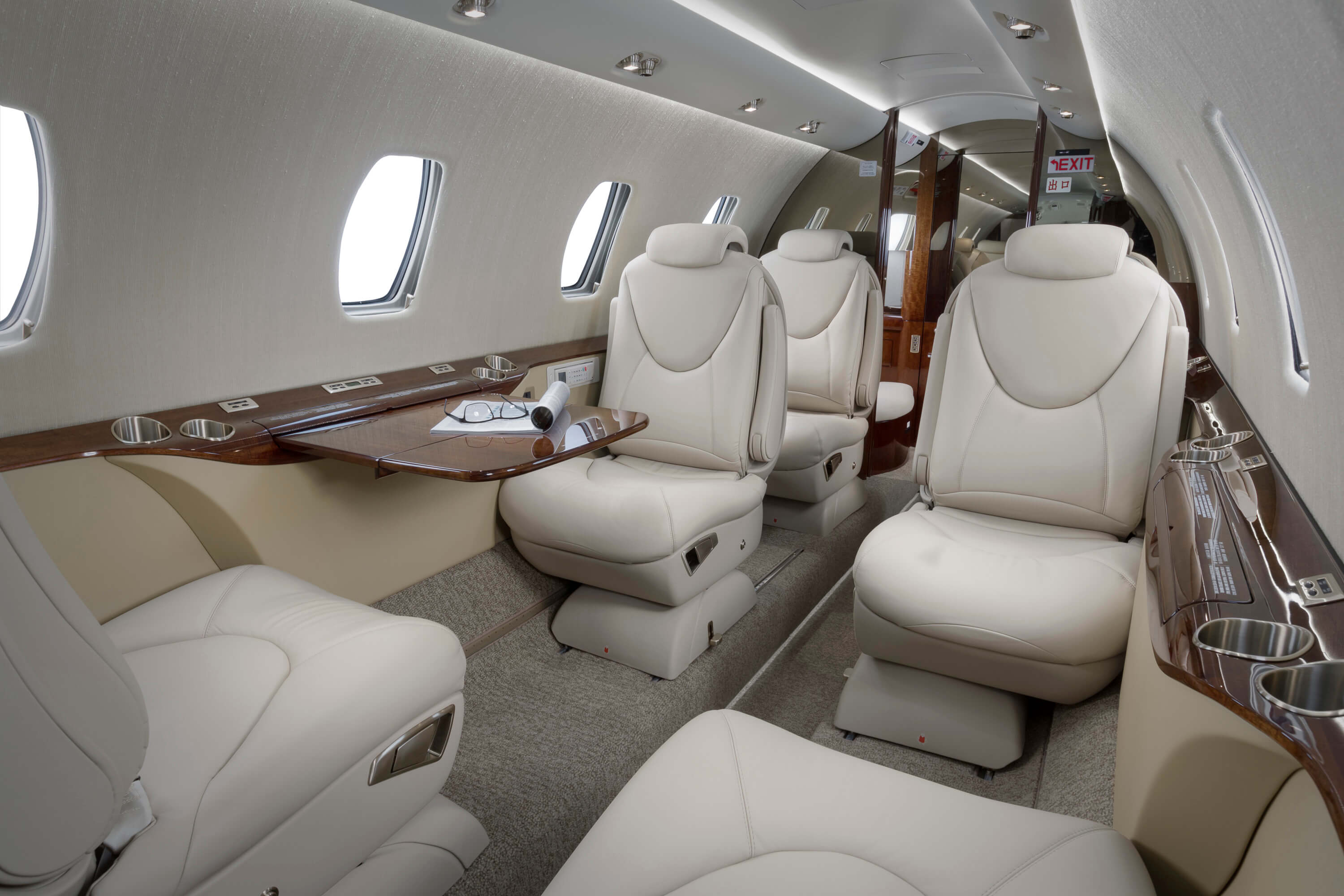 Activated: The flight is confirmed and the aircraft is assigned to perform the flight. You will receive the flight briefing with information about the aircraft, boarding details and any additional information for your flight within 24 h after booking. You just need to start packing and get ready for your flight.
Proposed: The flight is proposed but is waiting for the aircraft to be assigned and a minimum demand to be activated.
Promotional fares are available while the flight is still classified as Proposed. Once the flight status is changed to "Activated", is not possible to find promotional fares for that flight.
If a proposed flight has not been activated before 7 days of the departure time, passengers will be invited to choose another flight or they can also choose to receive a full refund.
For flights waiting for activation, we offer a pre-booking process:
You just need to pay a small deposit to secure your seats, instead of the entire ticket price. The remaining amount is charged only after the flight is activated.
Clients that reserved a seat during the pre-booking phase are invited to pay the remaining amount within 24 hours after the flight has been activated.

Deposits are non-refundable in case the passenger does not pay the remaining ticket price on time or decide not to proceed with the trip.
Aircraft
We have selected 4 types of aircraft for our shared flights this season. Clients are informed about which aircraft will perform the flight at the moment the flight is activated, via their flight briefing.
All our aircraft have comfortable seats, with window and aisle access.
Some of the aircraft available this season: Pilatus PC-12, Learjet 45, Learjet 75, Cessna Citation CJ2, Phenom 300.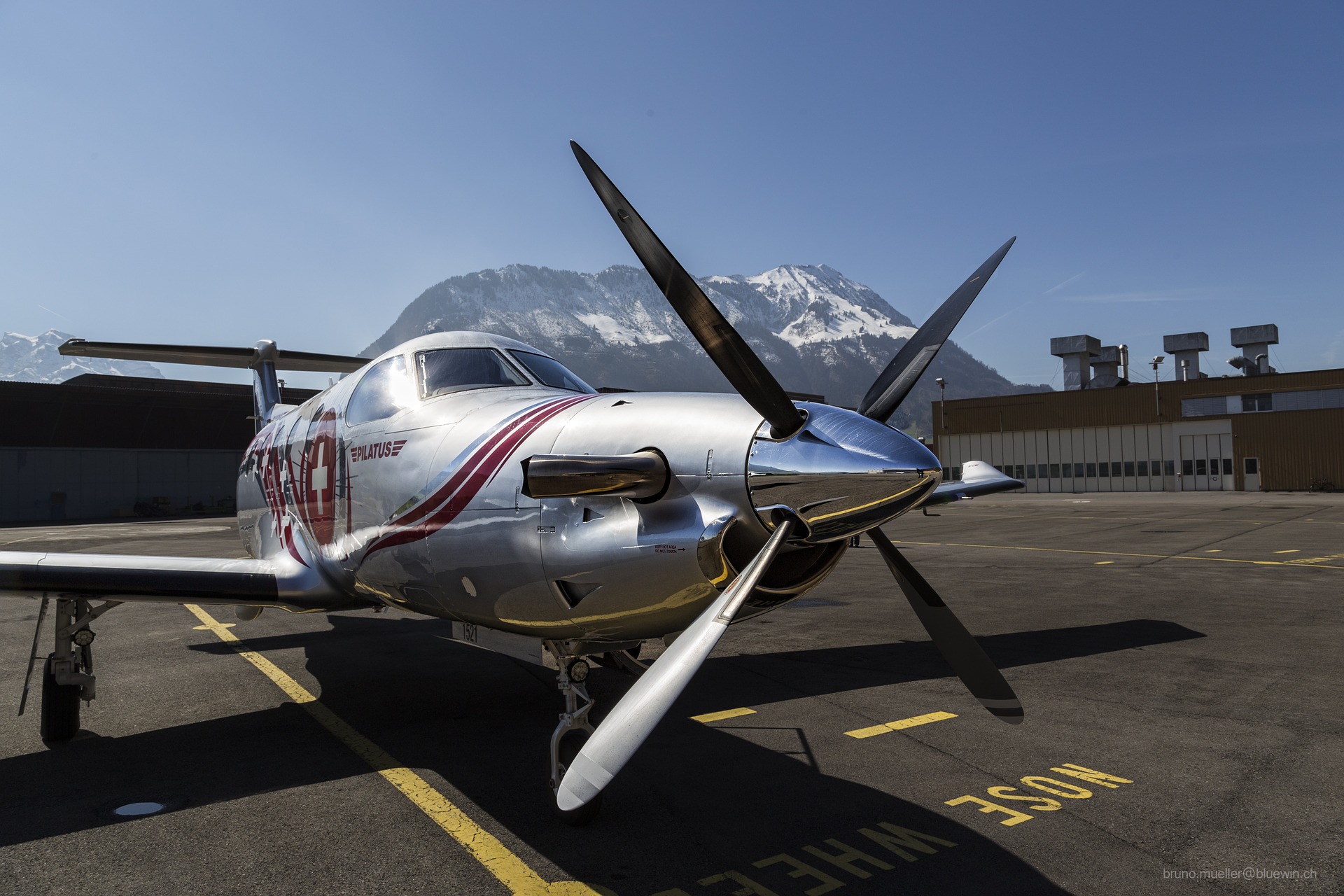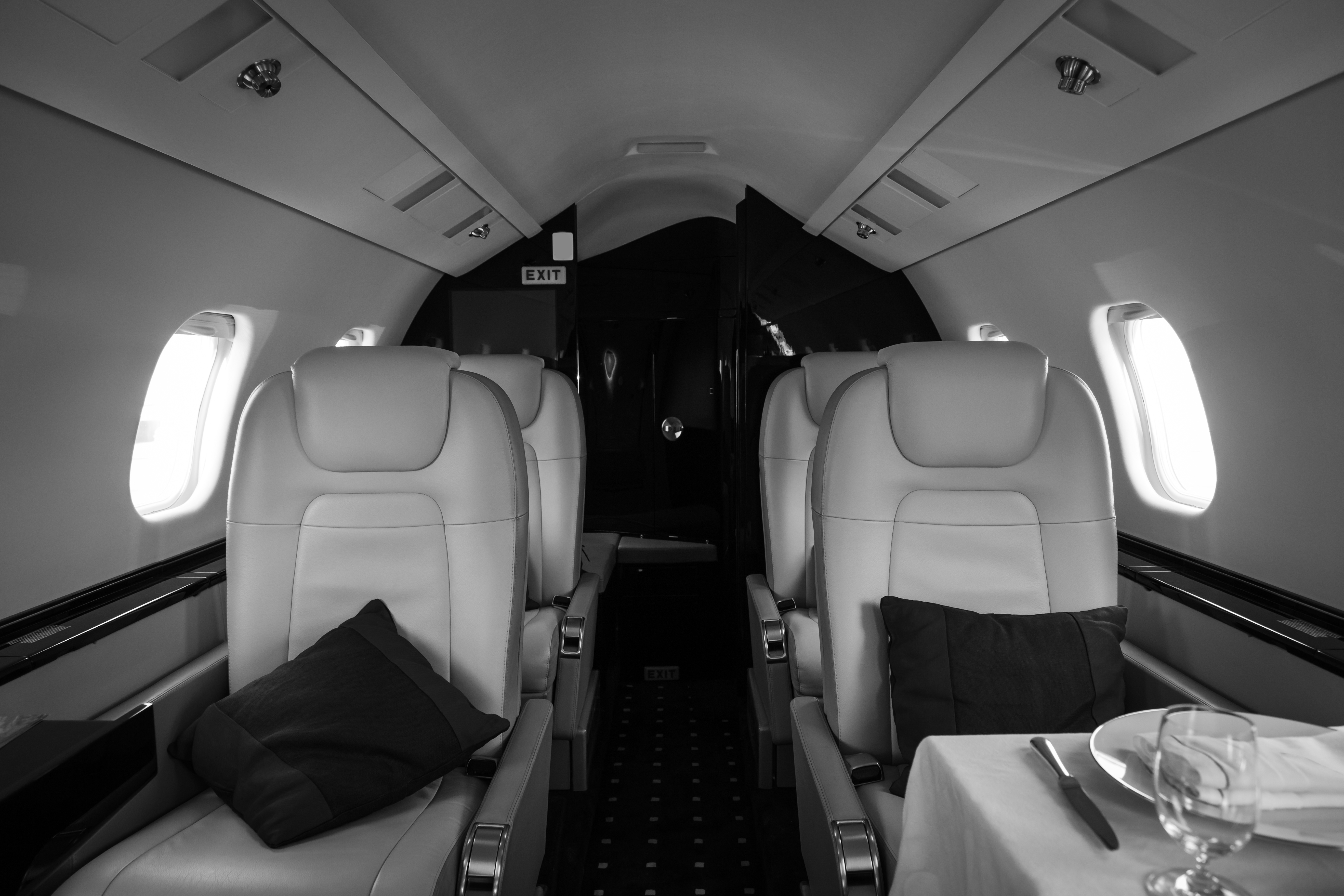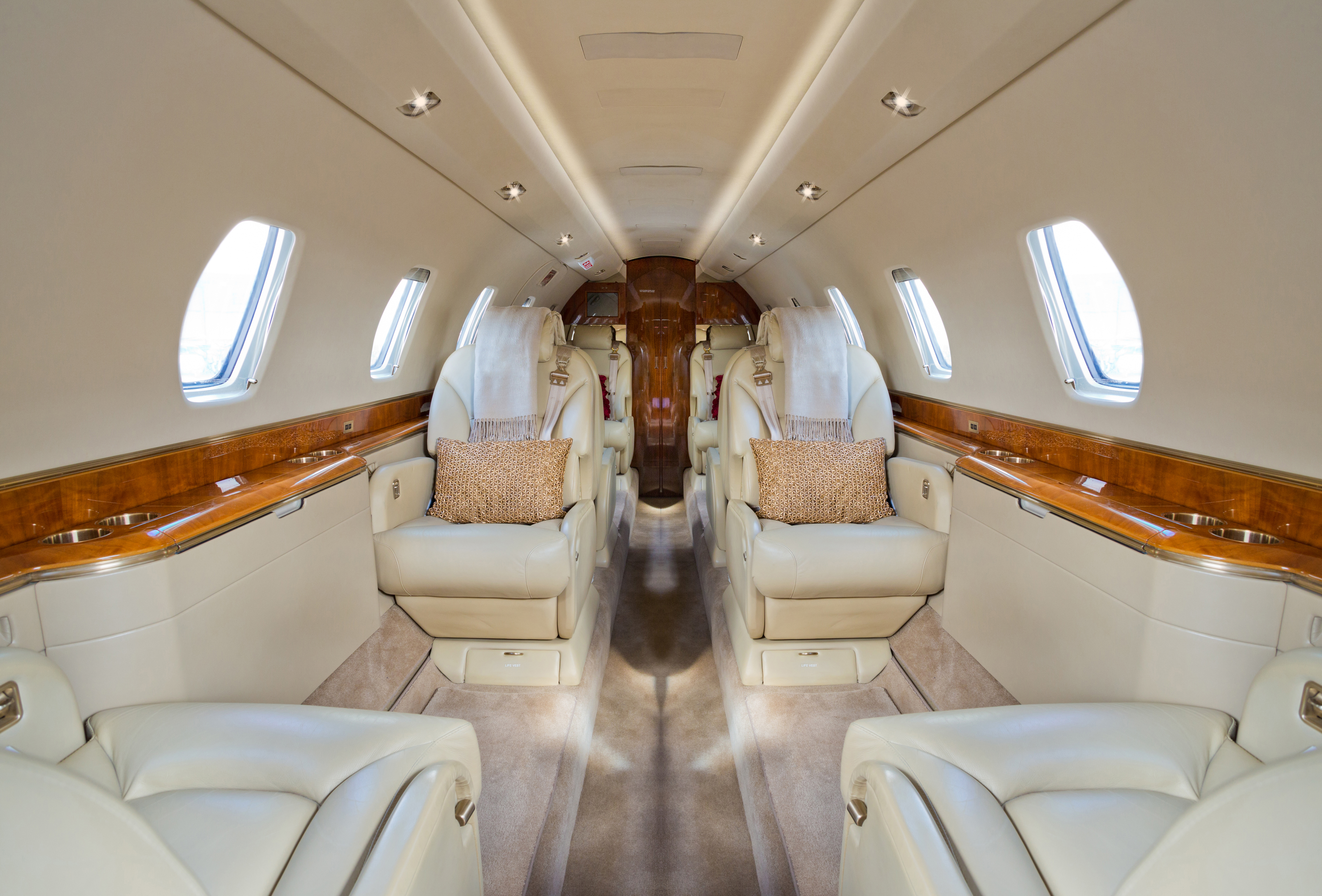 Cancelations and refunds
In case of a flight is not activated, clients are entitled to a full refund.
Refunds are processed within 72 hours after the announcement of flight cancellation and /or not activation and once the client has decided not to choose another flight.
Hyer Flight Manager Support
Unlike commercial airliners, we have fewer clients on each flight. Therefore, after booking, you will be supported by our Flight Management team and provided with all answers and care that are typically connected to the world of private aviation.
Please, note that the first routes (ticket and price) will be announced exclusively via our newsletter before they are open for booking via the platform. Due to the high demand for our shared flights, we are unable to provide individual answers to questions about route and price. Thank you for your understanding.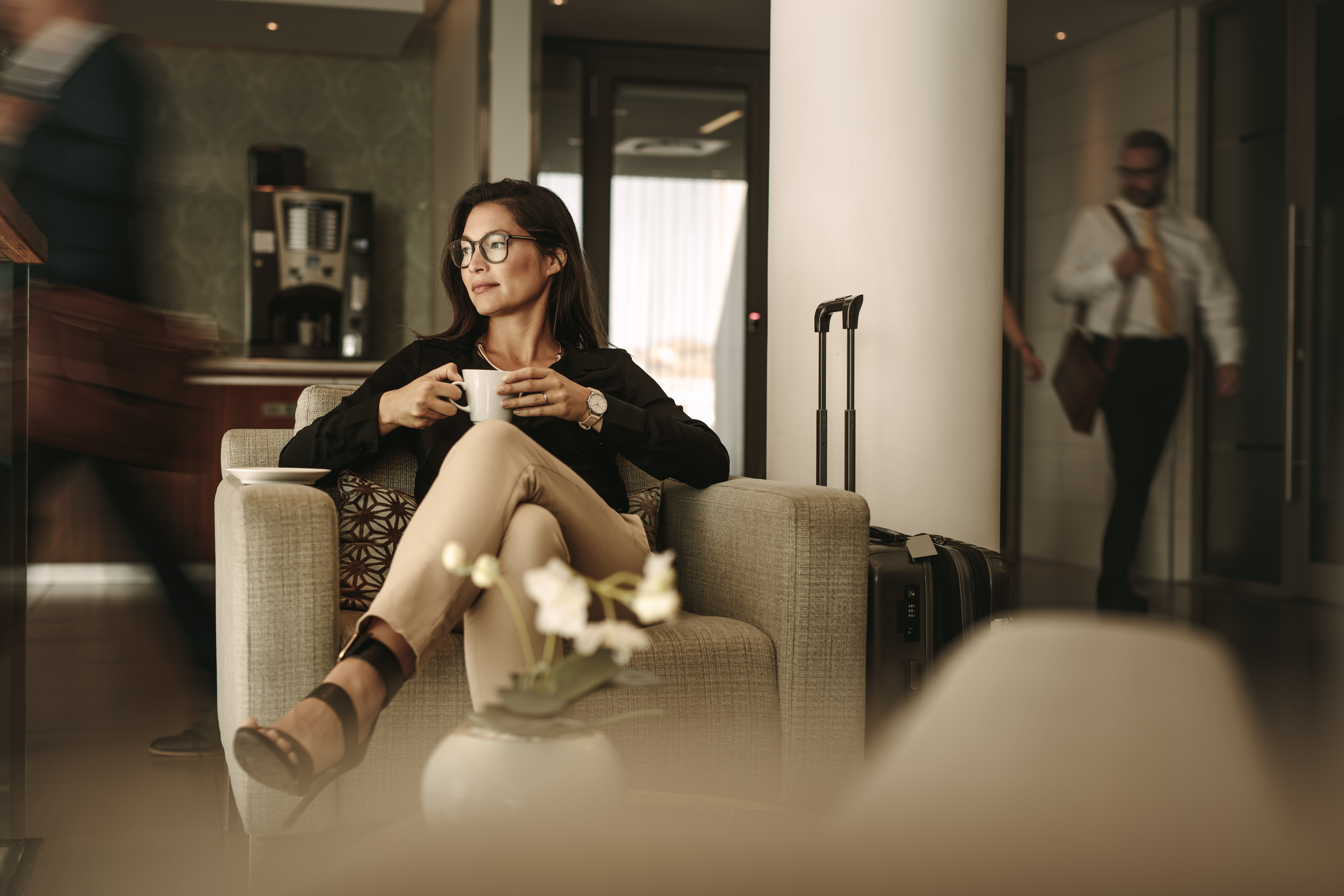 Legal and commercial information can be found in our Terms and Conditions. If you have any questions, please feel free to contact our team using our contact page.
We will be happy to help, and we look forward to flying you Hyer.