Become a Jet Owner, For Less !
Fly and save up to 40% per flight. Own a private jet without the ownership burden, while sharing the ownership cost and eliminating monthly fees. Last places available!
Innovative, cost-effective and with revenue potential
Only EUR 3.995 per hour
The lowest all-inclusive rate to fly private. You have full control of your travel expenses, avoiding surprises.
Cost Rebate Potential
The aircraft spare capacity is optimized to offset and even eliminate your ownership fixed costs.
Unlimited
You can fly for as many hours as you need without restrictions.
Exclusivity
Different from other programs that work with 8, 16 or 32 co-owners per aircraft, you share your aircraft with a small group of owners.
The best value for your investment
Hyer Shared Ownership brings an innovative cost structure, resulting in a bold, smart and limited opportunity for you to own and fly a private jet.


Attractive tax options.
No empty leg or repositioning fees.
All handling and landing fees included.
Pay an hourly fee of EUR 3.995 only when you fly.
The fixed cost is shared among owners.
Fixed cost reduced (or even eliminated) via our exclusive revenue-based program.
The benefits of owning a jet, without the burden
Enjoy the flexibility of flying private while having full control of your expenses. We take care of the hassle connected to owing a complex asset.


Unlimited hours that you can fly per year.
Book with a few clicks via the Owners App.
Low operational cost and high level of comfort.
Fly and own a modern super-light jet aircraft.
We take care of the crew, maintenance, insurance, and more ….
Exclusivity, with potential cost rebate
Different to other programs, Hyer only allows a few owners per aircraft. As result, the aircraft spare capacity is used to reduce and eliminate your fixed costs.


Fewer owners per aircraft.
100% carbon offset in all flights.
No blocked days. Fly any day of the year.
We optimize your aircraft to offset your fixed cost.
An operational area covering all major destinations in Europe.
Save on insurance premiums, fuel prices and maintenance fees.
The correct aircraft. No more, no less.
You become a co-owner of a jet that matches your travel needs. Therefore, you avoid owning an asset that is bigger (and more expensive) than what you really need. Our light jet offers:


Up to 7 seats.
Enclosed lavatory.
Wi-Fi onboard.
All-inclusive catering.
Superlative range, reliability and runway performance.
Take off and land in short runways. Therefore, you can fly to more destinations.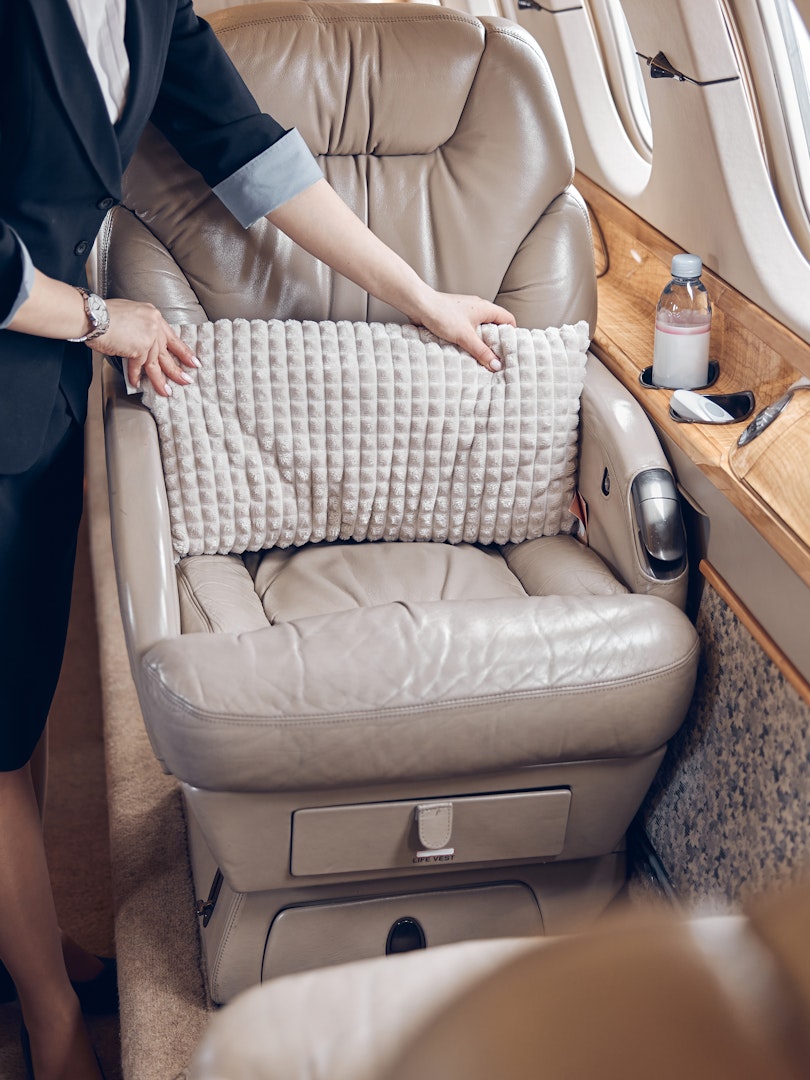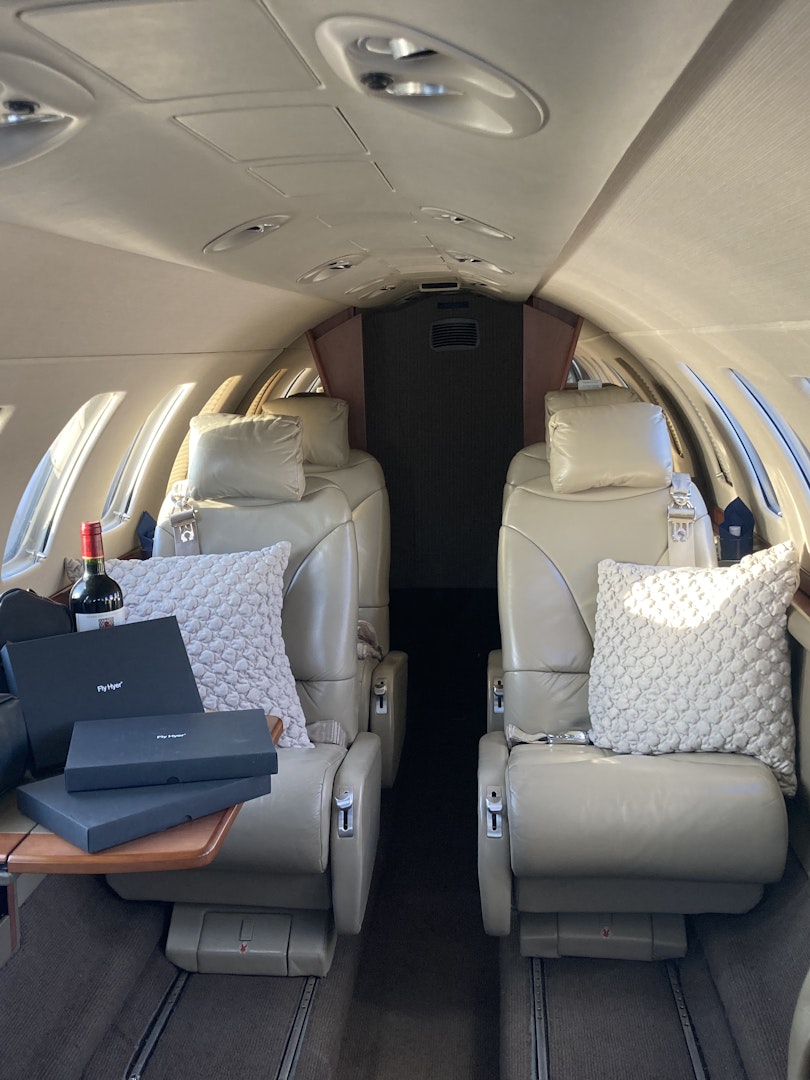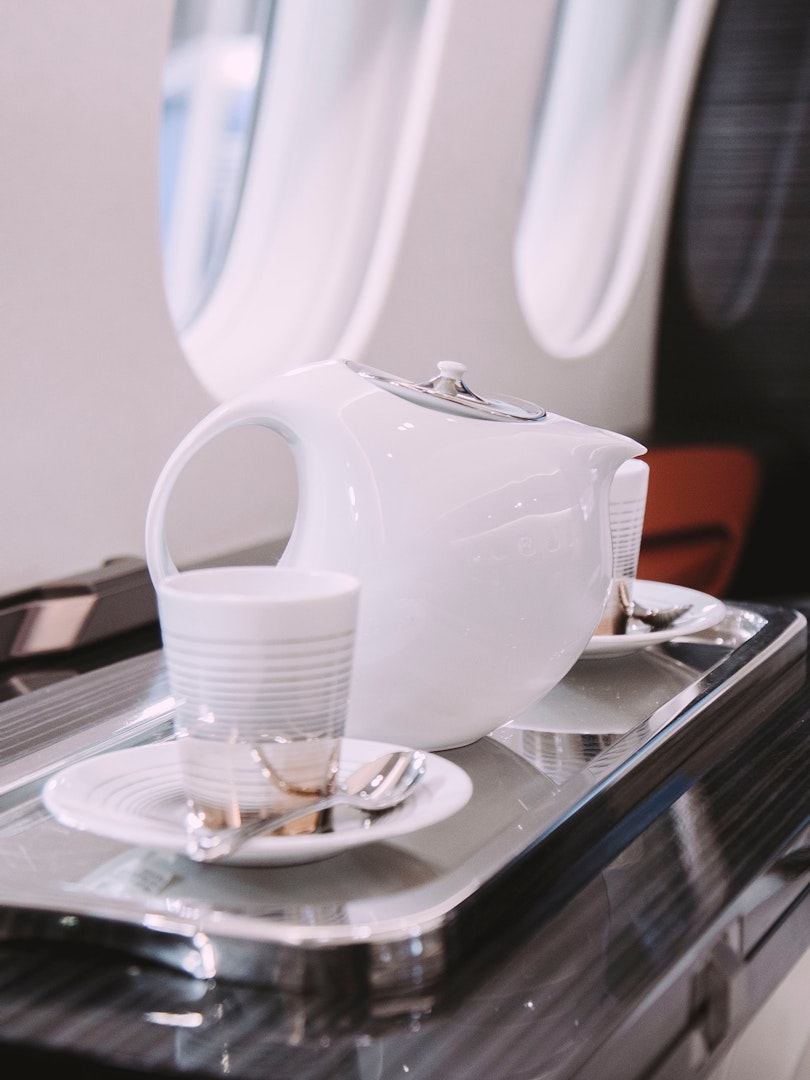 A Smart Investment
You invest in a small share of an aircraft and become a jet owner while sharing the ownership cost.

With few owners per aircraft, you can fly unlimited hours.
Monthly Management Fees
It covers the fixed expenses of your jet, shared among the owners.

Only at Hyer, the monthly fee can be reduced and even eliminated via our exclusive revenue program.
Low Hourly Rates
You only pay when you fly your aircraft. No repositioning or empty legs fees.

It covers fuel, maintenance, airport fees and crew expenses. You enjoy the lowest rate in the industry, saving up to 40% per flight.
Fly unlimited hours, paying an all-inclusive rate of just EUR 3.995.
Simplicity
Buy a share, become an owner and pay an all-inclusive hourly fee only when you fly.
Minimise your capital expenditure
Share the cost of owning a jet with others and let Hyer takes care of all the hassle.
No repositioning fee
Working with a limited number of owners in specific European countries, repositioning fees are waived.
Cut your fixed cost
Our revenue generated program reduces and even eliminates your aircraft fixed cost. Therefore, you only pay when you fly.
Join a selected few

with

the most competitive option

for owning a private jet.
Limited owners per aircraft. Registration ends soon !
Receive a free consultation today
With a personal advice from our Flight Managers, you discover how our program matches your travel needs. Let's get started !
The Shared Ownership Program is limited to a few owners per aircraft. Some criteria must be met for clients to be considered for joining, such as travel needs and aircraft utilization profile. That helps us to keep a higher level of service and creates a community of like-minded owners.

Based on the initial conversation you will have with our Account Managers, Hyer will assess the suitability of the program based on your flight needs. We will be happy to invite you to join the program when there is a match between your travel requirements and our program.

If you have interest and would like to know more, sign up above so we can discuss the possibilities.
You can also contact Hyer® via our contact page.

Also, we are available via phone or Whatsapp business: +31 850 470 338.