Did you hear about popular basketball or football teams travelling on a private aircraft in groups? Some well-known pop stars, dancers, and other performers do the same and fly private with their entire team in order to reach the arrival destination.
What to expect?
Famous people are not the only ones who decide to use the services of private group travels. This flight option is also popular among newlyweds with their guests, businessmen, and their work team, even among people who are celebrating a birthday party or mentioning another special occasion.
Private travel overall has a lot of advantages over commercial airline flights with its lower prices. However, commercial airliners might not fly on the date that you want to travel. Even worse, they might not be offering the route that you want to fly! Here's where it gets interesting.
In this blog, we will be talking about flying privately in groups and mentioning the pros that such travelling brings. Want to learn more about private group travels? If yes, just continue reading!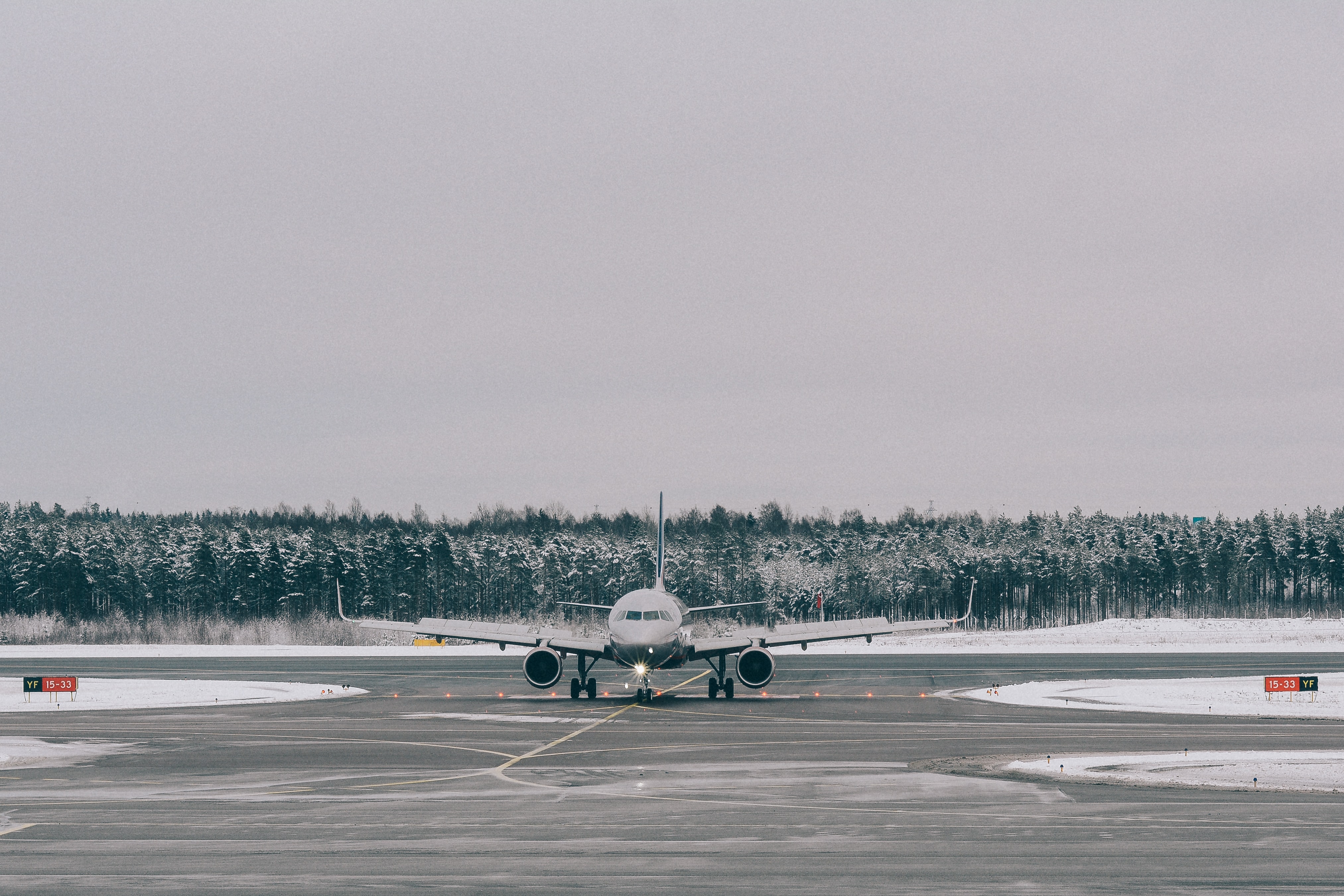 Why private group travels are worth choosing.
Since flight tickets on a private jet are more or less expensive, everyone wants to know what are they paying the price for. If you choose a group trip via private charter, you and your team will receive the below-mentioned benefits.
Specified aircraft
Can there be anything better than having the option to choose the private charter type you and your group are going to fly with? Yes, you read it right. Private travel companies offer different variants of aircraft depending on clients' expectations. The jet can be selected by taking into account such things:
Budget and route
If the group is travelling on a tighter budget, it will supposedly be offered a less luxurious and more economical variant. VIP groups that are expecting something fancier will be suggested to fly with another type of jet according to their needs. Be sure where to go and with who you want to go. If you manage to utilize the full capacity of the aircraft, you might even find that the price per head is lower than some airliner ticket prices!
Group size
Are there only 4-6 people looking forward to travelling privately? If yes, then a light or medium-sized jet would be the best option here. However, if the group consists of more people, e.g. 8-12, a large jet will be needed to fit all of the passengers.
Baggage
Bringing big musical instruments onboard? A light or medium-sized plane may not have enough space for such items. In this case, it is important to take your luggage size into consideration as larger components are more likely to fit on bigger planes (super-midsize or large jets).
No need for sharing
Nevertheless, you and your group will get all of the baggage space for yourself. No need for sharing any luggage room with unknown passengers and the entire group can decide what things they want to bring on board. This way you will be able to bring more necessary equipment than you could while flying alone or with other passengers.
Is there more to it?
Sure! Here are some more advantages...
Food arrangements
Looking forward to some special dishes on the jet? No problem! Just let your flight manager know and they will offer you a wide range of meal possibilities. Catering for top athletes? Fine dining for the occasion? When travelling in a group, you can order an entire specific menu for all of the members. Ordering wanted hot meals, snacks, desserts, and drinks for the entire group of people is a service that is offered by numerous private jet companies.
Selecting meals that are suitable for every group member is very flexible. Sometimes, people who place their orders before the flight can even ask for their favourite food to be delivered from a fancy restaurant.
Cabin customization
Get the aircraft cabin decorated for a particular occasion! Organizing a group charter on behalf of a large football fan club? Ask the staff to apply themed decorations that resemble some type of animated character!
Maybe celebrating a wedding? Think about the surroundings and what would you want the aircraft cabin to look like. Elegant. Luxurious. Eye-catching. Why make a unique and awesome celebration on the ground when you can do the same in the air?
Direct arrival
Imagine eight of you travelling abroad to attend a very important business conference and getting off the plane in an airport that is 100 miles away from your destination. Sounds a bit stressful and time-consuming? Well, this is how most commercial airline flights look like.
No to mention the time that you lose while going through numerous checkpoints and aeroplane arrival delays, you also have to think of ways for the entire group to get to the planned meeting on time after you leave the plane. What a mess! Look for a bus, taxi, rent a car and go another 100 miles...
Let's stop here. You can avoid all of this and spare some time by travelling privately with the entire group. Especially the smaller private aircraft can approach a way bigger number of airports and terminals than commercial airline planes. This way you can choose the arrival point that is the closest to your destination. If travelling on a large chartered airliner, the group will be escorted through a separate General Aviation Terminal if desired.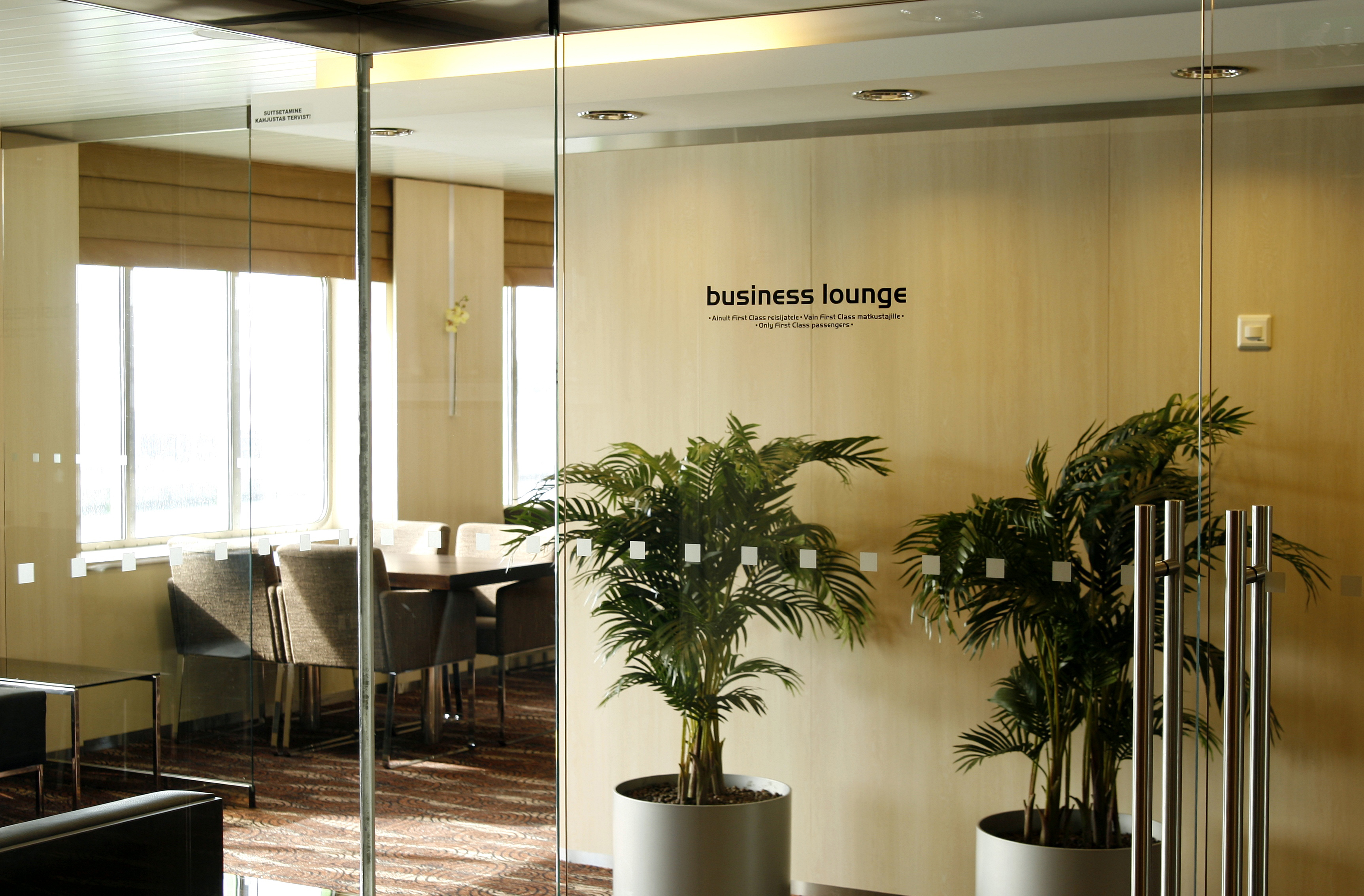 We have done it before.
Isn't sharing moments with your beloved ones or friends/colleagues and creating great memories better than experiencing everything alone? A private group trip unites all of the travellers and such an adventure becomes a pleasant thing to remember during future group meetings.
Did you know Hyer has brought over 3000 passengers home during the first outbreak of the Covid-19 pandemic? Hyer organized over 12 special repatriation charter flights and brought stranded nationals back to Europe from Africa and South-East Asia on large commercial aircraft. Furthermore, over the last couple of years, Hyer organized multiple football charters and wedding flights.
All in all, private travelling offers several benefits for those who want to fly in groups. Here's the catch: know where you want to fly and with who. Let us do the math. On most occasions, you will be not far off on the airline ticket prices. Not only very comfortable but also a wonderful experience, such a trip should be tried by all people at least once in a lifetime... Ask the team for more info!